Top conservation charity calls for new national parks and protection of 'stunning' Scottish landscapes
Scotland should set up a network of new national parks, including the country's first coastal and marine site, to protect and promote its "spectacular" natural assets, according to the country's leading conservation charity.
The call is part of a vision laid out by the National Trust for Scotland (NTS) ahead of the Holyrood elections, which details how precious landscapes, wildlife and historical sites should be cared for.
The manifesto, which has been sent to party leaders, proposes ways the government can ensure the sustainable use and enjoyment of Scotland's cultural and physical heritage by committing to pledges that impact on planning, law, the economy and the environment.
It highlights the need to recognise landscape as a key part of Scotland's national identity and the main draw for visitors, warning that places can be degraded by "insensitive, poorly sited or badly designed developments".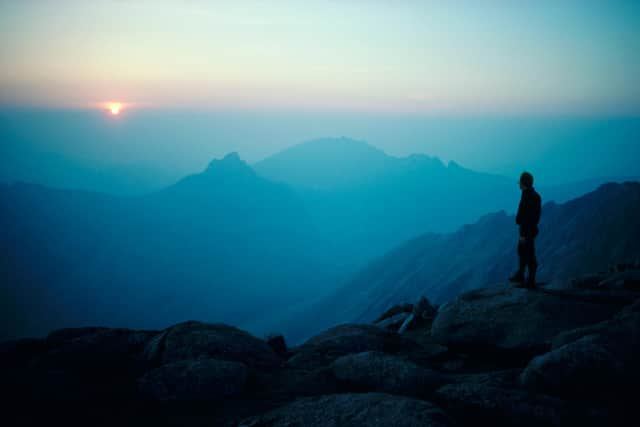 It also proposes establishing new national parks across the country.
There are currently two national parks in Scotland – Loch Lomond and the Trossachs and Cairngorms - set up in 2002 and 2003 respectively – but several other areas have been identified that could benefit.
The manifesto states: "National Parks deliver multiple public benefits by providing a space for physical activity, boosting mental and physical well-being; delivering economic benefits; and safeguarding the landscapes that help build our cultural identity.
"They are essential protected areas and can help combat the climate crisis through the activities that take place in them."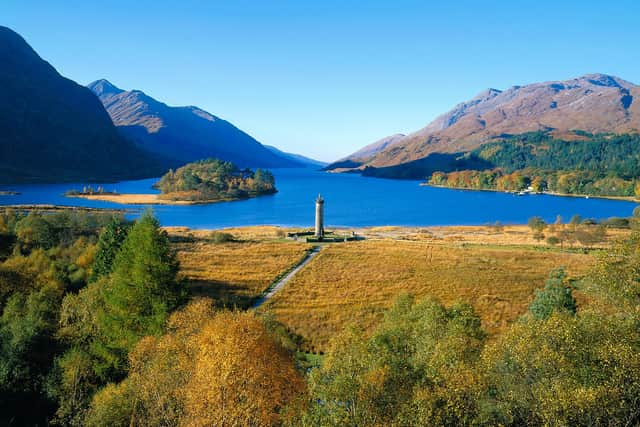 Stuart Brooks, head of conservation and policy for the NTS, said: "All surveys demonstrate that natural beauty is still a massive driver of the tourist economy.
"It comes up as the number one attraction for visitors.
"We want political parties to commit to designations.
"A family of national parks with their own unique features can complement each and help spread the load of tourism across the country."
He believes such a portfolio would also reinforce Scotland as an international brand.
The manifesto continues: "In the next decade we will be putting in place the infrastructure to bring Scotland closer to net-zero carbon emissions.
"We believe it is possible to both maintain the quality of our landscapes and to meet environmental challenges, but that it is the role of government to help developers and communities agree on how this should be done."
The NTS, which is due to celebrate its 90th anniversary next year, cares for some of Scotland's most significant heritage at more than 100 sites across the country – from historic houses and castles to battlefields, gardens and internationally important places for landscape and nature.
The charity has been hit hard during the coronavirus crisis, facing collapse as lockdown restrictions saw annual income cut in half.
Around 420 staff were faced with losing their jobs and conservation work was halted or scaled back as a result.
but a year on, the charity is in "a better place".
The Scottish Government stepped in with a £3.8 million rescue grant, while an emergency fundraiser raised £3.5 million and the UK furlough scheme helped safeguard workers.
Loyal members also played a big part, with 95 per cent continuing to subscribe.
Almost half the threatened roles were saved and the NTS has been able to continue as a going concern.
The organisation's full manifesto is due to be released in April.
A message from the Editor:
Thank you for reading this article. We're more reliant on your support than ever as the shift in consumer habits brought about by coronavirus impacts our advertisers.
Comments
 0 comments
Want to join the conversation? Please or to comment on this article.