Specialist dogs sniffing out green heating breakdowns to help keep homes warm
Specially trained sniffer dogs are being used to find leaks in green heating systems in a series of trials being carried out in the Netherlands.
If successful, sharp-nosed canines could be deployed at locations across Europe, including Scotland, replacing techniques which use thermal imaging cameras to detect water leaks in the underground piping used for low-carbon district heating systems.
Swedish state-owned energy developer Vattenfall, which has an office in Edinburgh and has a number of renewable projects in Scotland and the UK, is behind the research.
Mark Spithorst, piping technical specialist for the company, came up with the idea of using dogs for leak detection work.
Early results have proved promising and it is hoped the project will be expanded so sniffer dogs can be used in more places – perhaps even Scotland.
So far only three animals, Harry, Nemo and Juro, have been trained, but the four-legged detectives have been welcomed by householders in Almere, the Netherlands province where their skills are being tested.
"Normally we locate leaks by aiming a thermal imaging camera at the ground and at homes," Mr Spithorst said. "Of course residents often react to this and wonder what we are doing pointing a camera at their house.
"We get the same when we are tracking leaks with the dogs, but the residents are usually enthusiastic and interested in what we are doing."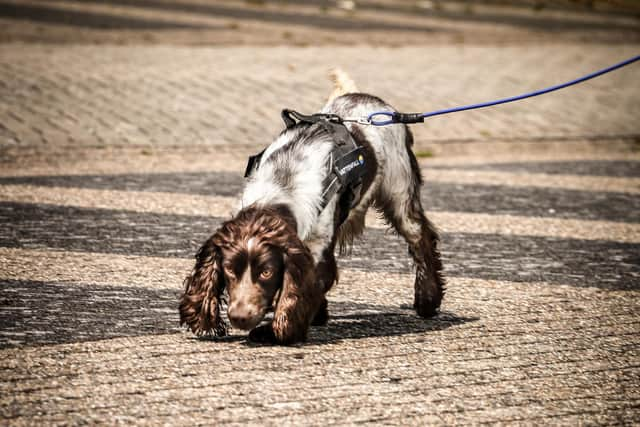 The dogs were trained using the scents from demineralised water and polyurethane. Demineralised water is released when a heating pipe leaks, while polyurethane can be detected when liquid from outside enters a heat pipe's insulated polyurethane jacket.
Harry and Nemo specialise in finding demineralised water and Juro is an expert in rooting out polyurethane.
Wesley Visscher, of Scent Imprint for Dogs, has been involved in implementing their training.
"We selected dogs that enjoy this type of work," he said. "They are very enthusiastic and have a great time. Of course we make sure they don't work too hard by alternating the dogs and letting them rest regularly."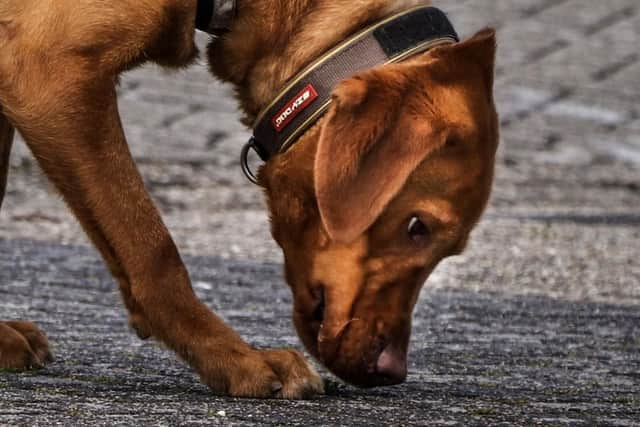 Vattenfall, the company behind the Aberdeen Offshore Wind Farm – which sparked a planning battle with former US president Donald Trump – is separately working with Midlothian Council to build a pioneering district heating scheme at the brand new Shawfair Town development on the outskirts of Edinburgh.
Comments
 0 comments
Want to join the conversation? Please or to comment on this article.