Scottish wildlife: Questions raised over policy handling after minister's 'apparent indifference' to fox control evidence
A proposed ban on using humane cable restraints as traps has led to a divide in the conservation community.
Concern has been raised over the handling of wildlife policy after the Scottish Government showed "apparent indifference" to research before proposing a full ban on humane cable restraints (HCR) as traps.
A letter to environment minister Gillian Martin signed by 150 land managers urging the continued use of the restraints, which have been described as a more humane version of the traditional snare, was dismissed as the Scottish Government signalled its intention to press ahead with a full ban in the upcoming Wildlife Management and Muirburn Bill.
Animal charities campaigning for the ban insist HCRs are simply another term for snares which present welfare concerns.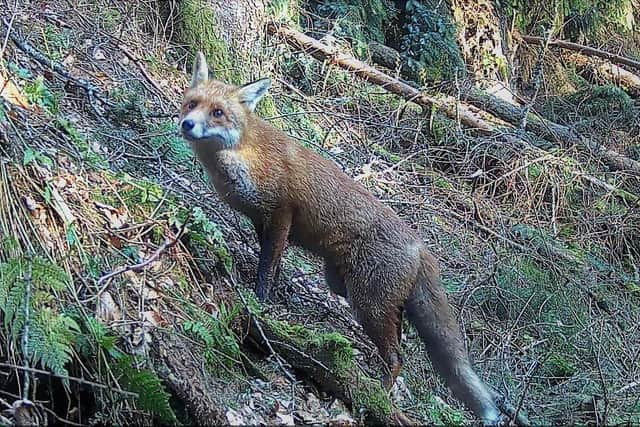 The ban came 24 hours after representatives of rural groups gave evidence to the Rural Affairs and Islands Committee on the importance of HRCs as "a tool in the box" to protect some of the country's rare birds including black grouse, lapwing and curlew.
The Game and Wildlife Conservation Trust (GWCT) said it presented evidence of "decades of research" to ensure the trapping method meets the Agreement on International Humane Trapping Standards (AIHTS). The Trust said older snares, which it is in favour of banning, can strangle animals and trap bycatch, while HCRs are a "restraining device which simply holds the animal", and has a breakaway device to allow non-target species such as badgers and deer to escape.
GWCT Scotland's head of policy Ross MacLeod said "every effort" had been made to explain the distinction between deliberate abuse of snares by those intent on committing crime and professional users of HCRs for conservation and protecting vulnerable livestock. The charity also put forward proposals for a tightly monitored licensing scheme as a compromise in lieu of an outright ban, but this was rejected.
Mr MacLeod said: "The most alarming aspect to the decision is the apparent indifference to the weight of GWCT research science made available to the administration."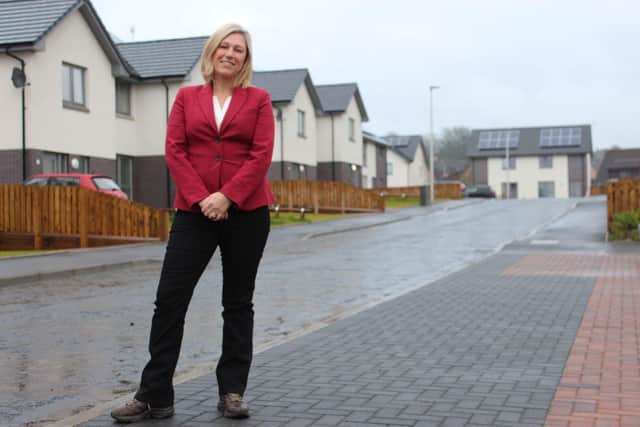 He said evidence clearly showed that in some locations the use of restraints could make up as much as 80 per cent of fox control. "We also explained the reason for this, which is that alternative control methods such as shooting are not sufficient to replace the use of HCRs in situations where habitat and seasonal changes make their use impractical."
Mr MacLeod added the evidence session had seen questions from the Scottish Government about animal welfare, but "precious little about the conservation aspects of predator control".
"We fully appreciate concerns about welfare," he said. "Our research has been looking into how we can improve welfare standards which ultimately led to the HCR. But we worry intensely about what will happen to those iconic species in the absence of a full suite of predator control options.
"The Scottish Government has to appreciate it's very difficult to roll back from these situations."
Bob Elliot, director of animal charity OneKind, said he and other conservation organisations have never used HCRs, but insisted on the ban.
"It's very clear no one is using snares for conservation and research reasons apart from the GWCT," he said.
"There are some really innovative projects going on looking at landscapes and the role of predators. We know foxes can have an impact on some species but the way you're killing animals has to be humane. RSPB, National Trust Scotland, John Muir Trust, Trees for Life – they don't use snares. It is an inhumane method."
The Scotsman understands the Scottish Government has various moorland research projects ongoing, including on soil and muirburn, but none on how to manage predators.
Comments
 0 comments
Want to join the conversation? Please or to comment on this article.