And it will even have its own team of woolly pigs to provide eco-friendly weed control and fertiliser.
The new woodland is being created on a 144-hectare site at Brisbane Mains in Largs, which has been bought by the Future Forest Company (FFC) – an environmental start-up co-founded by Jade Read and record-breaking fell runner and entrepreneur Jim Mann.
The area already hosts a wide range of wildlife species, but it is hoped the planting will boost local biodiversity as well as tackling greenhouse gas emissions.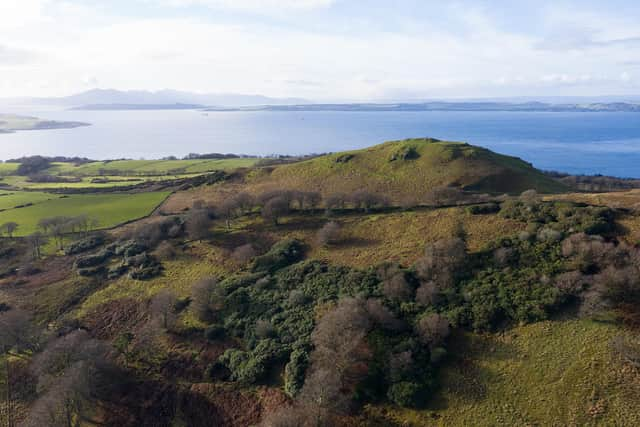 "We're really excited about planting a new forest in Largs," said FFC co-founder Jade Read.
"Not only will it help to fight climate change and boost biodiversity, but will create local employment opportunities for many years to come."
The forest will be made up of a mixture of trees, but mainly native birches, oaks, native shrubs and some Scots pine.
The work will be overseen by government agency NatureScot and managed using agroforestry methods.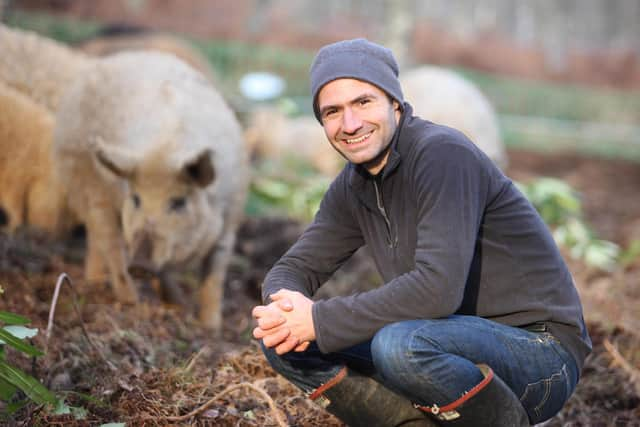 The result will be a diverse woodland capable of delivering a range of ecosystem services, including improved natural habitat and carbon capture.
Jim Reilly, forestry manager at FFC, said: "Over time we would expect the number of mammals, birds, insects, fungi and plants to increase as our woodland matures.
"The site is currently home to otters, badgers and roe deer which all benefit from the woodland planting, as will our families of mistle thrushes, cuckoos, tree pipits, spotted flycatchers, redpolls, willow warblers and bats."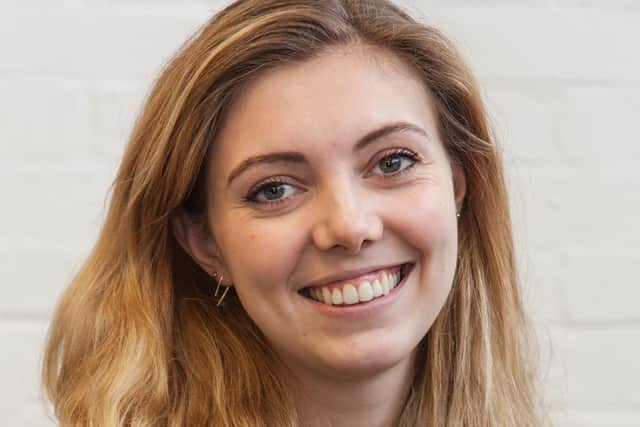 FFC was set up with the aim of delivering large-scale reforestation projects on degraded land in the UK as a way of helping battle climate change.
The firm already owns enough land in the UK to plant more than one million trees, including two other Scottish sites, on Mull and just outside Glasgow.
More than 20,500 trees have been planted across the country so far – part of an ambitious goal to reforest and restore 50,000 hectares of land and plant 50 million trees by 2025.
FFC restores land using a combination of reforestation, natural regeneration and regenerative agriculture practices.
Biochar, a carbon-rich material that benefits soil, and enhanced weathering techniques will be used to increase the amount of carbon that can be sequestered per hectare of land by up to ten times.
Teams of rare curly-haired Mangalitsa pigs are also deployed in the woodlands to trample undergrowth and spread manure, encouraging species to flourish on the forest floor.
FFC's Brodoclea forest stretches across 430 acres just south of Glasgow.
It is planted with mixed deciduous trees, mimicking the original native forest.
The 1,000-acre Glenaros Estate, on the east coast of Mull, has capacity to plant up to one million trees.
It is the firm's flagship forest site and the location of trials for the biochar and enhanced weathering technologies.
Planting of saplings at Brisbane Mains is due to get under way shortly.
A message from the Editor:
Thank you for reading this article. We're more reliant on your support than ever as the shift in consumer habits brought about by coronavirus impacts our advertisers.