Power grab: Why energy storage is key to renewables revolution
Energy storage is key to the renewables revolution and meeting net zero climate targets, according to Mark Wilson, chief executive of ILI Energy
Imagine a water system where taps only flow when it rains and any surplus water is left to run down the drain, then millions of pounds in compensation is paid out for all that is wasted.
Sounds like a ridiculous set-up, doesn't it? Yet the UK's renewable energy sector operates in a similar way. We invest heavily in wind turbines and solar panels to generate electricity when the weather is right, without a reliable way to stock up that energy for use when it is needed.
The focus of renewables has typically been on generating more energy, but now there is a dawning awareness that energy storage is a critical component – for too long overlooked – in the transition to net-zero. Effective storage can provide a reliable and flexible source of energy that complements renewable generation, helping to ensure consistent and stable supplies.
But the benefits go beyond. Maintaining a bank of power can also help to reduce energy costs and support growth of green schemes.
The current energy system can see renewable generators paid to switch off, then gas-peaking plants paid again to supply power needed to meet short-term spikes in usage. Curtailment payments to wind farms totalled £227m in 2022, but are likely to rise.
These bills could be massively reduced if we had good storage infrastructure in place, allowing energy to be stockpiled during times of low demand and released when needs are high.
Furthermore, storage can help integrate more renewable energy into the grid, allowing low-carbon schemes to meet a higher proportion of demand without the need for fossil fuel power plants to provide back-up. This is particularly important in the transition to net zero.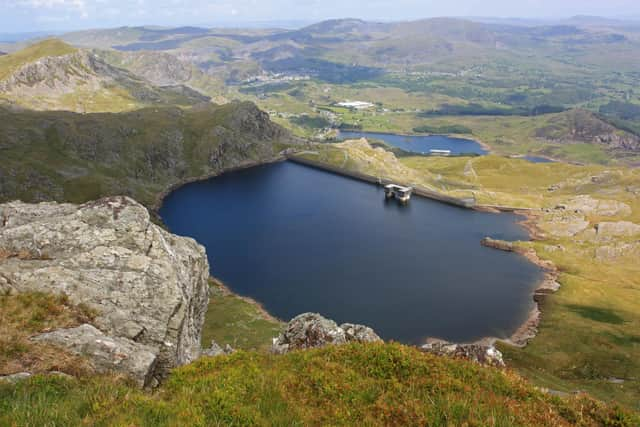 Energy storage can take many forms, such as batteries, pumped hydro, hydrogen and compressed air energy. Batteries are perhaps the best-known and have seen significant advances in recent years. Pumped hydro storage involves using excess renewable power to pipe water uphill and into a reservoir, from where it can be released to generate electricity when required.
At ILI Group we recognise the importance of energy storage as a critical component of the transition to renewable energy and achieving climate targets. We already have projects with capacity totalling 4.5GW in the pipeline, with plans for further expansion.
All we need now is for government policy to catch up with reality. Energy storage is not an optional extra. It is an essential vehicle on the journey to net zero.
Comments
Want to join the conversation? Please or to comment on this article.