Duke of Roxburghe backs ´sustainable tourism´ in the Borders
The Duke of Roxburghe is encouraging visitors to enjoy and explore the heritage, scenery and outdoor activities on offer in the Scottish Borders and Midlothian as part of a drive to promote responsible and sustainable staycation tourism.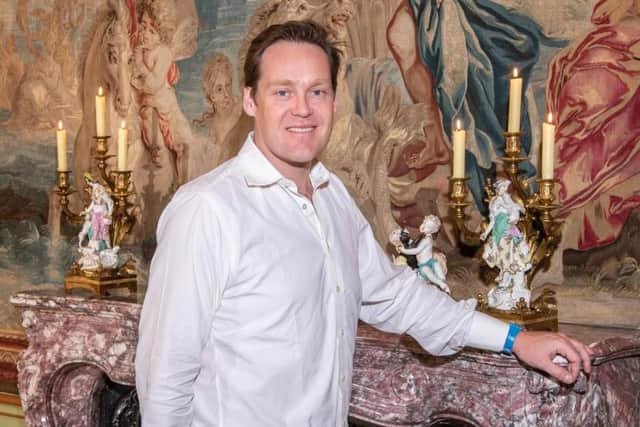 Charles Innes-Ker, 39, is also asking people to be "mindful of the environment" when visiting places of beauty.
His family home is Floors Castle, near Kelso, part of the surrounding Roxburghe Estates, covering approximately 52,000 acres of land.
Since succeeding to the dukedom following his father's death in August 2019, he has continued his family's tradition of conservationism, welcoming visitors and supporting the local economy.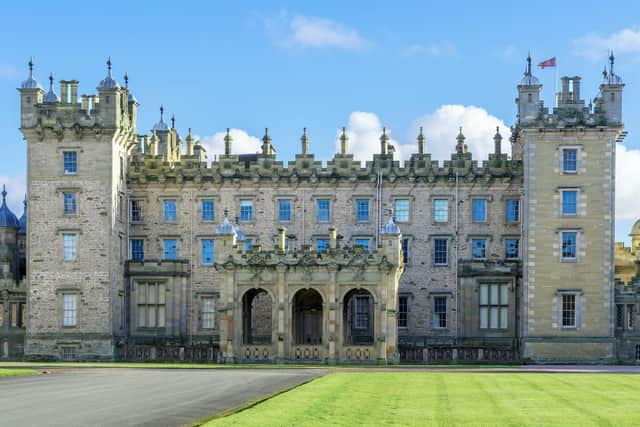 With foreign travel restrictions in place, the Scotland Starts Here tourism campaign aims to attract more visitors to enjoy the countryside in the south east of the country and also encourages local residents to explore what is on their doorstep ahead of the September weekend and October break.
The campaign bills the region as a "hidden gem" and aims to attract visitors from nearby.
"The Borders and Midlothian are often overlooked, but have so much to offer," said the Duke.
"In a period of unprecedented change to the way we live our lives, finding the time and space to enjoy and respect the countryside with family and friends has never been so important.
"Getting off the beaten track and taking time to explore the walks, rivers, hills, gardens, castles and estates is good for our well-being and gives us a real appreciation of the environment we live in."
The largest inhabited castle in Scotland, Floors was built for the 1st Duke of Roxburghe in 1721 and is gearing up for its 300th anniversary next year. The 11th Duke wants it to be at the forefront of a responsible approach to tourism and the environment.
He added: "As we look forward, taking a more sustainable approach to travel and local community life could become the new normal. We have lots of excellent independent businesses who take great pride in our countryside and environment. This is the time to support them."
Scotland Starts Here campaign manager Jemma Reid added: "This beautiful part of Scotland is closer than many think. It's the ideal place for a short staycation break."