Deep impact: How science fiction became science fact when Nasa nudged an asteroid off course
The idea sounds so far-fetched it could be the plotline of a doomsday movie or computer game – to blast a tiny craft on an 11-month voyage through space with the aim of crashing it headlong into a big rock seven million miles away, knocking it off its original direction of travel.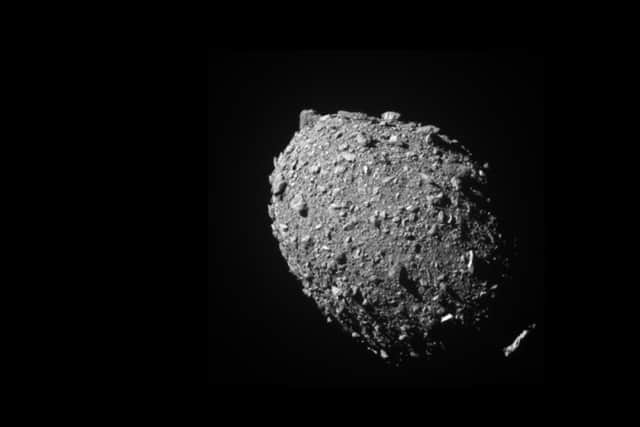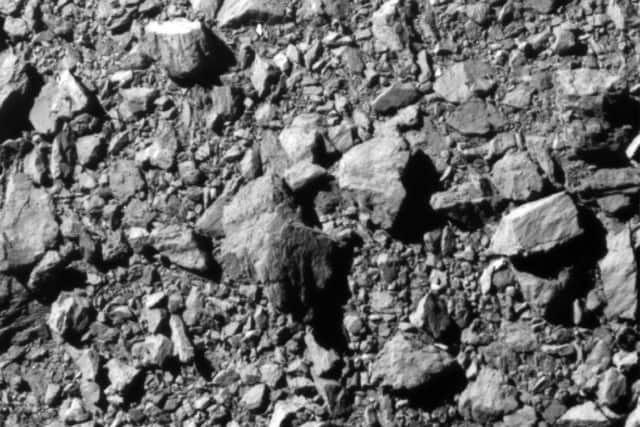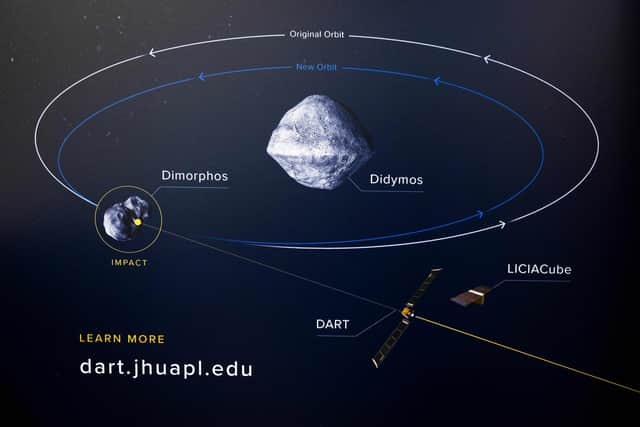 Comments
 0 comments
Want to join the conversation? Please or to comment on this article.