Comment: why hydrogen is not a silver bullet for our climate targets
Dr Douglas Parr, chief scientist and policy director for Greenpeace UK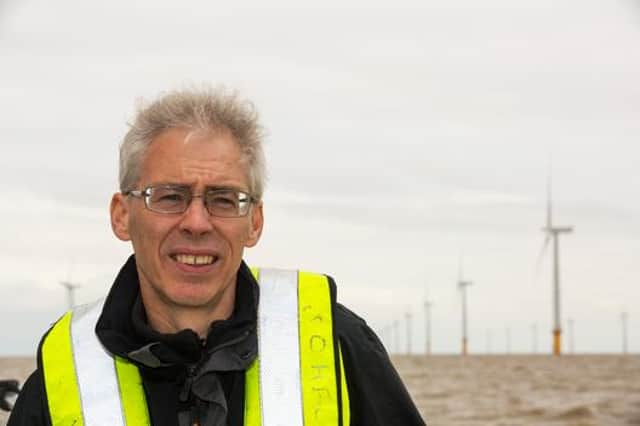 Enthusiasm for hydrogen as part of the answer to our zero carbon economy is burgeoning. Greenpeace thinks it has a vital role too. But it is not a panacea.
First, what matters is where the hydrogen comes from. There are no hydrogen mines - producing it requires energy.
In the world of zero carbon emissions we are moving towards, only hydrogen derived from renewable power works. Any emissions from fossil fuels used to make hydrogen are problematic, including the inevitable pollution that comes from the extraction of gas in the North Sea and elsewhere.
Hydrogen from-fossil gas is not compatible with a zero-carbon economy. So beware those who say it can be transitional when the 'transition' involves creating huge amounts of expensive infrastructure, and a big financial incentive to keep it all running.
Even hydrogen from renewables is not straightforward. Green it may be, but it cannot be used with profligacy. It needs to be reserved for sectors where there is really no alternative, like steel smelting or long-term electricity storage.
Hydrogen must not be wasted on heating homes when heat pumps can do the job much more efficiently, and we should be wary of vested interests who claim it can.
One reputable estimate says that if we were to use hydrogen for heating our homes and buildings, the UK would need 300GW of offshore wind.
Right now it will be challenging to get to 40GW over the next decade.
A message from the Editor:
Thank you for reading this article. We're more reliant on your support than ever as the shift in consumer habits brought about by coronavirus impacts our advertisers.