Climate change: Ocean heatwaves are 'new normal' in Scotland and across the globe, marine scientists warn
Scientists have warned that large parts of the world's oceans are heading towards a state of permanent heatwave as average global sea temperatures rise due to climate change, posing a major threat to coral reefs and other marine life.
They are calling for ocean monitoring to be stepped up to help forecasting, predict which species will be worst affected and minimise the impacts on livelihoods.
The caution comes following a year in which large areas of oceans across the globe saw record-breaking temperatures for extended periods of time, including around Scotland.
Studies show surface waters in the north-east Atlantic were in official heatwave conditions for 80 per cent of the past year – a total of 276 days – reaching up to 5C warmer than usual.
New international research by Dr Alistair Hobday, from Australia's Commonwealth Scientific and Industrial Research Organisation, and Prof Michael Burrows, from the Oban-based Scottish Association for Marine Science, concludes that marine heatwaves have become a "new normal" in the past decade and must be taken seriously.
"We are seeing an increase in the occurrence and intensity of marine heatwaves all over the world, not just in the more tropical regions," said Prof Burrows. "Off the northern UK, we had a marine heatwave that lasted 237 days, from August 2022 to April 2023.
"Then, after a brief period of more normal temperatures, there was a rapid and intense 39-day heatwave in June and July that saw sea surface temperatures nearly 3C higher than normal. We have seen marine heatwaves becoming more common as the years pass. This is not a one-off."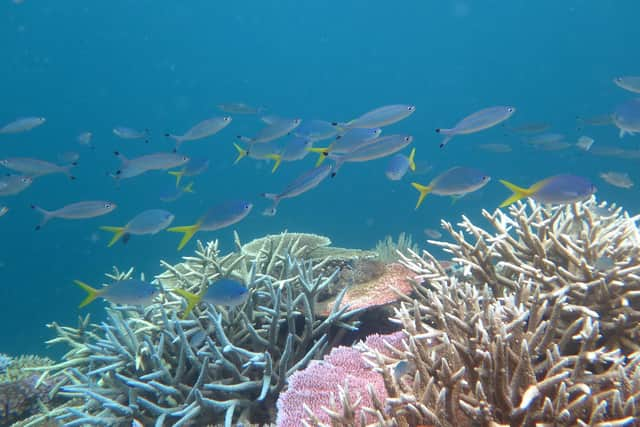 Published in the academic journal Nature, the study states: "Oceans are warming up, and dangerously so. Since April this year, the average global sea surface temperature has been unusually high and rising. By August, oceans in the northern hemisphere had reached record-high temperatures, even surpassing 38C in one area around Florida.
"These extreme temperatures, fuelled by the climate crisis, have manifested as a series of marine heatwaves – periods of anomalously warm sea temperatures that can last for weeks, months or even years – across the northern and southern hemispheres."
The academics say warmer seas could have a major impact on sea life, driving some species to seek cooler waters and potentially killing others or hampering survival.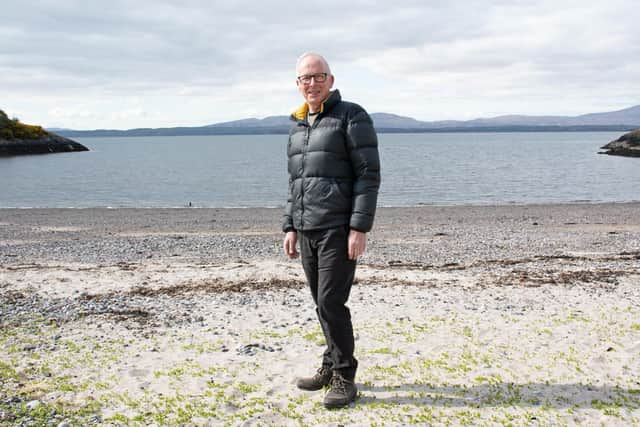 The fishing and aquaculture industries could be badly affected, they say, including fish and shellfish farms in Scotland, but better forecasting could help reduce the impacts.
"Aquaculture may need to change husbandry practices and change harvesting to be in advance of anticipated damaging heatwaves," Prof Burrows added. "Fisheries may need to reduce catch limits to protect heat-stressed stocks and change practices during climate-enforced reduced activity.
"To really understand the impacts of marine heatwaves, we should scale-up monitoring efforts to characterise conditions before, during and after an event."
The warning comes as the planet looks likely to enter a period of El Niño, a climate phenomenon seen every few years that can push up temperatures. It occurs when winds over the tropical Pacific falter and the warmest waters flood eastwards, disrupting atmospheric circulation.
Marine heatwaves are more common in El Niño years. Previous occasions have had detrimental impacts on fisheries, altered marine habitats and caused severe coral bleaching, including on the Great Barrier Reef.
Comments
 0 comments
Want to join the conversation? Please or to comment on this article.