Climate campaigners are calling for the Scottish Government to ban "irresponsible" lobbying by companies looking to drill for more oil and gas in the North Sea.
The call comes after analysis of official records and ministerial diaries revealed a series of discussions have been held with the Norwegian state-owned energy firm which has plans to develop the massive Rosebank oil field in the North Sea.
The meetings were among more than 200 held with petroleum lobbyists over the past four years, which were highlighted in The Scotsman's sister title, Scotland on Sunday, last month.
Records show that representatives from Equinor – which holds the license for Rosebank and is awaiting a final decision on whether extraction will go ahead – had 13 meetings with MSPs since the start of 2021, five of them with ministers.
These meetings were logged in ministers' diaries, with no details of the conversations which took place.
According to the register, trade organisation Offshore Energies UK (OEUK), which represents Equinor and other companies, also met with members of the Scottish Parliament at least 36 times over the last two years.
These include video conferences, phone calls and roundtable events with cabinet secretaries Michael Matheson and Kate Forbes.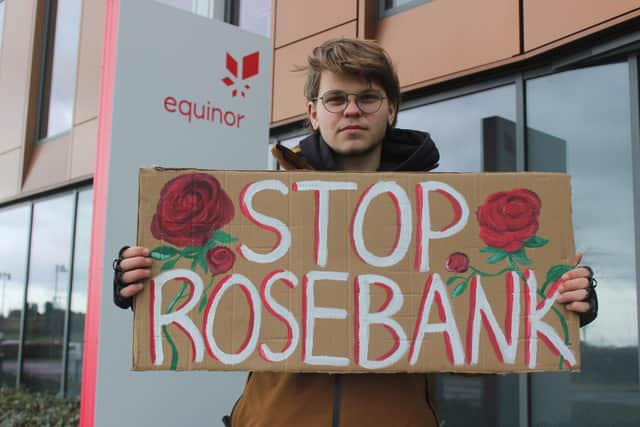 Oil extraction from Rosebank was also discussed at the 2022 Cross Party Group on Oil and Gas, chaired by OEUK and attended by six MSPs. The group lists "to encourage greater recognition of the importance of the oil and gas industry to Scotland" among its aims.
Environmental campaign group Friends of the Earth Scotland, which has been scrutinising the information, described the scope for oil and gas producers to influence politicians as "extremely alarming" as the planet continues to heat up and the impacts of climate change escalate.
"This research highlights the insidious power that Equinor and other fossil fuel companies have over decision-making processes in Scotland," claimed Freya Aitchison, a campaigner with the charity.
A spokesperson for the company, which is behind existing Scottish projects such as Hywind Scotland, the world's first floating offshore wind farm, the Mariner oil field and a carbon capture, usage and storage (CCUS) project in Peterhead, said it sought "open dialogue with stakeholders" in all the countries where its was working.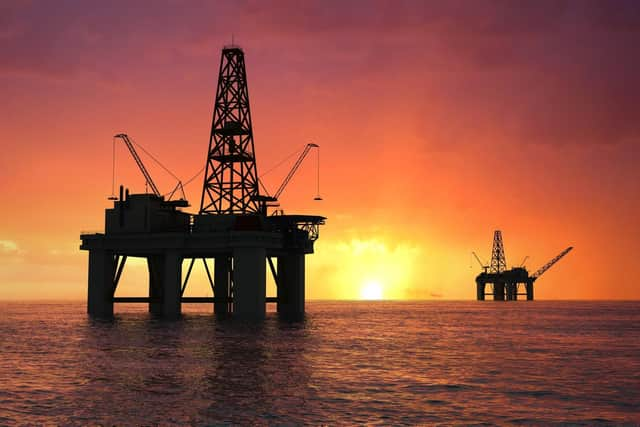 "The UK is important for Equinor and a central part of our corporate strategy as we supply about 30 per cent of Britain's oil and gas, with activities in upstream, hydrogen, batteries, carbon capture and wind power," Equinor's Rikke Høistad Sjøberg said.
Friends of the Earth Scotland condemned a lack of official opposition to Rosebank from Scottish ministers, despite Nicola Sturgeon speaking out against the much smaller Cambo project – which is currently on hold – and a proposed "presumption" against new oil and gas exploration in the new energy strategy.
A Scottish Government spokesperson said the country needed to focus on meeting energy security needs, reducing emissions and ensuring a just transition for oil and gas workforce as North Sea resources decline, and meetings aimed at achieving these goals would continue.
He said: "Ministers undertake a wide range of stakeholder engagements relevant to their portfolio areas, and energy ministers meet with businesses, owners and operators in our energy sector as a matter of course.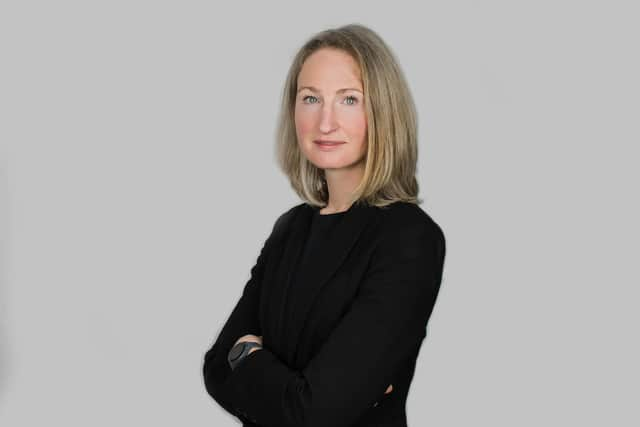 "It is vital that we work together to ensure a just transition for our energy sector and seize the economic benefits our net zero journey presents.
"This is one of the key reasons ministers meet with – and will continue to meet with – industry stakeholders."