Bird flu in Scotland: H5N1 detected in flock of captive birds in Angus
Bird flu has been detected in a flock of captive birds in Angus, the Scottish Government has confirmed.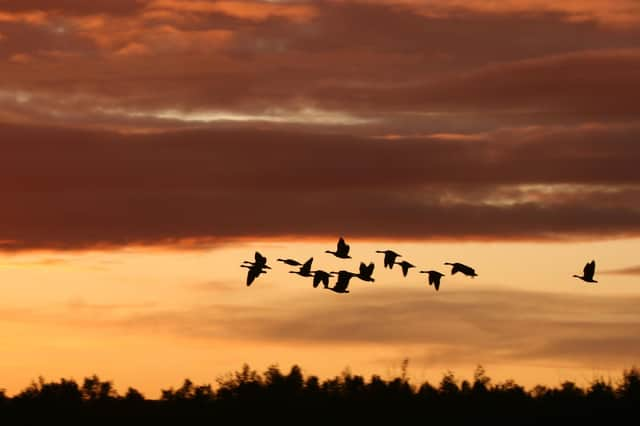 The case of avian influenza means a number of birds at the site will now be culled in order to control the spread of the disease.
The exact location of the case has not been specified, nor has the number of birds affected.
In a statement, the Scottish Government said: "A flock of kept birds in the Angus constituency have tested positive for avian influenza (H5N1).
"In order to limit the further spread of disease, appropriate restrictions have been imposed on the premises.
"The remaining birds at the premises will be humanely culled and three kilometre and 10 kilometre Temporary Control Zones have been set up around the infected premises to limit the risk of the disease.
"Within these zones, a range of different controls are now in place. These include restrictions on the movement of poultry, carcasses, eggs, used poultry litter and manure."