The best Irish whiskey, gin, Irish cream and stout: our favourite new Irish drinks available for St Patrick's Day 2021
Sophisticated and flavourful, Irish booze is having a moment. Here are the best new drinks around to enjoy – be it for Saint Paddy's day, or just an evening tipple.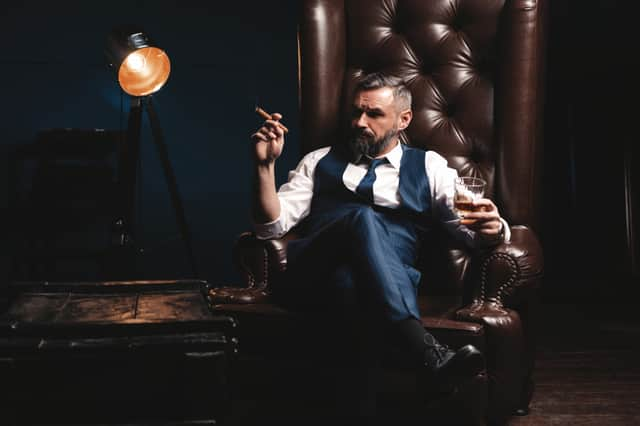 This article contains affiliate links. We may earn a small commission on items purchased through this article, but that does not affect our editorial judgement.
This article contains affiliate links. We may earn a small commission on items featured in this article but this does not affect our editorial judgement.
In modern times, St Patrick's Day, March 17th, is generally associated with revellers roaming from bar to bar, waving inflatable shamrocks and clinking glasses of Guinness at every opportunity. And it's not just the Irish who see the occasions as an excuse for such booze-fuelled larks.
This year, things are likely to be more subdued, but that doesn't mean you have to miss out on raising a boozy toast to the 'Apostle of Ireland'  – and if you're toasting from your own home, you can charge your glass with whatever drink you wish.
To give you some inspiration for drinks that will help the evening go with a swing we've put together this selection of boozes, each one a product of the Emerald Isle. You won't be surprised to see a stout and a whiskey among them, but with a line up of drinks producers that can compete with anywhere else in the world, there are plenty more choices to be had, whatever your drinks preference.
With gin being so popular we'll wager that a fair few folk will be pouring G&Ts for Summer this year, and if you aim to be one of them then may we recommend Dingle's fine booze to accompany the tonic.
Using foraged ingredients from the Kerry landscape, including rowan berries, hawthorn and heather, it has fresh herbal and floral notes alongside the requisite juniper characteristics.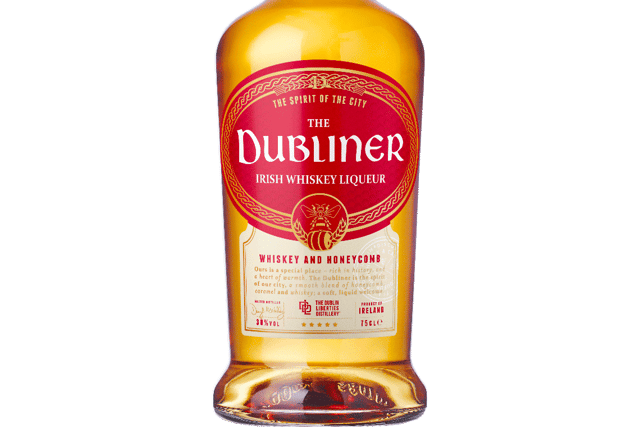 This liqueur blends The Dubliner's triple distilled Irish whiskey with honeycomb and caramel and it tastes just as you would imagine: smooth and boozy with the whiskey's vanilla and spice notes given a sweet honey coating.
It's such creamily good nectar that you might even be tempted to pour it over your pudding.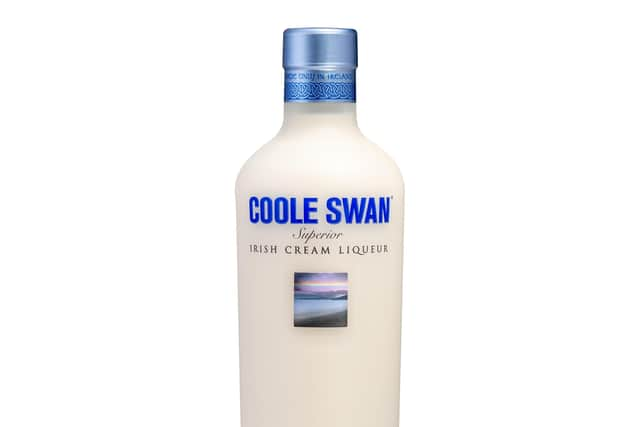 There can't be many people who don't like a nip of Bailey's Irish Cream, and we reckon this Coole Swan liqueur is equally worthy of some sipping action.
It's a liqueur that combines Irish Whiskey, Irish cream and white chocolate for an extra smooth texture – sweet, boozy and deliciously luxurious.
Are you looking to toast St Patrick with an Irish whiskey but are having trouble deciding on which bottle to buy?
Then consider this tasting set of 12x30ml drams featuring a range of styles from some of the best whiskey producers in the land.
There's copper pot whiskey, single malt whiskey, grain whiskey and even a couple of peated whiskeys for your toasting pleasure.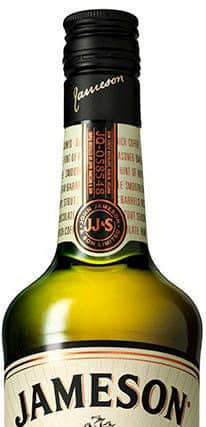 Jameson produce the best known Irish whiskey in the world and for this release they've mixed things up with the country's most loved beer style by finishing their spirit in casks seasoned with stout.
You'll get all the fresh oak and appley flavours of the classic Jameson whiskey, but we detect some additional touches of nutty chocolate drifting into the scene, which can only be a good thing.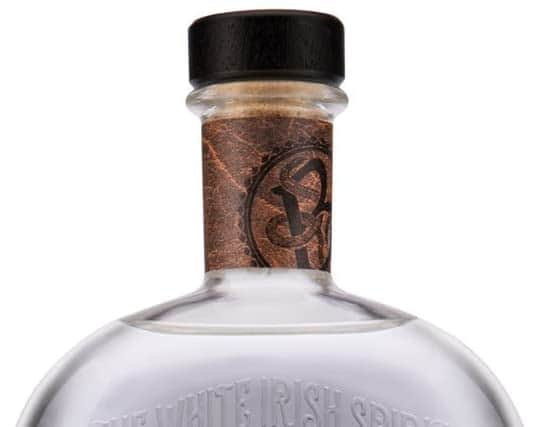 Poitín is an Irish spirit on the comeback trail having only fairly recently seen a ban imposed in the 17th century come to an end. It's distilled in a pot still from various ingredients including potato, with malted barley and sugar beet joining the fray in this product.
Although the booze will give you an initial warning shot, it soon smooths out enabling you to continue to sip it neat – but we think it best as an alternative to gin or vodka in your favourite cocktails.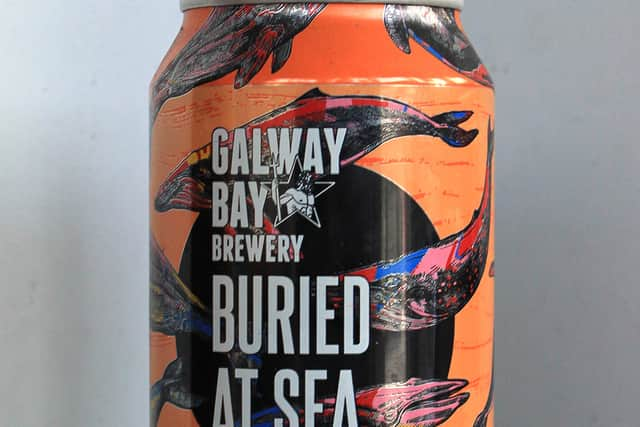 If you're after a decent Irish stout, but fancy a change from Guinness, then this dark drop from Ireland's west coast will see you right.
It's sweet and malty, chocolatey and toasty – and being a milk stout it has an extra smooth creaminess that have see you slurping with glee.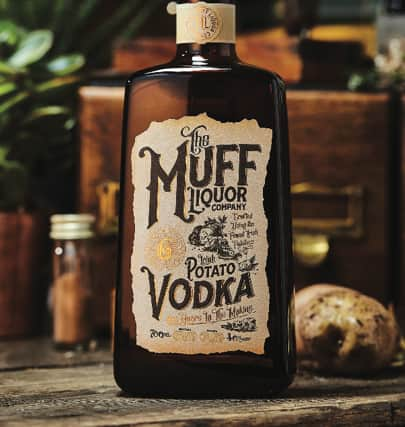 Ireland is famed for its potatoes so it's no surprise that we have more booze made from the tuberous veg, this time a vodka from Co Donegal. Whereas Irish whiskey is noted for a triple distillation, this vodka has been through the process not three, not four, but six (SIX!) times.
The result is a super smooth and creamy spirit that has an earthy punch to the alcohol. And if you want even more potato-based booze then Muff Liquor also produces a potato gin.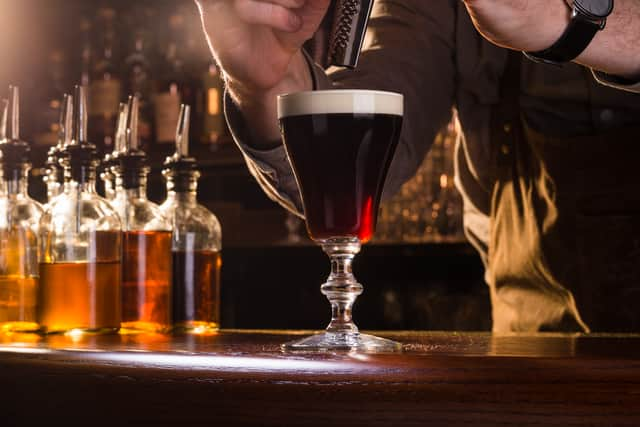 For those who want to raise a glass of something hot, an Irish Coffee is just the ticket. And to help you attain Irish Coffee excellence, Swift bar has put together the perfect package.
Each kit comes with the essential heatproof glasses, a bag of deliciously dark roasted Send Coffee, a generous amount of Irish whiskey and even a whole nutmeg to grate for a final flourish. You just need to provide cream and sugar.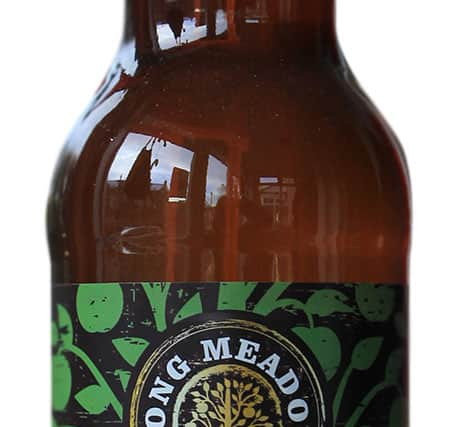 Ireland has a few huge cider brands that are regular features in British supermarkets, but there are also plenty of smaller producers worth seeking out front the more specialist retailers.
Armagh Bramley Apples are the nation's favourite for booze making and they help make Long Meadow's cider crisp and refreshing with a sharp appley tang.
Comments
Want to join the conversation? Please or to comment on this article.