Win a stunning Audi S3 Quattro
Fancy winning a fabulous Audi S3 Quattro and £2000 in cash?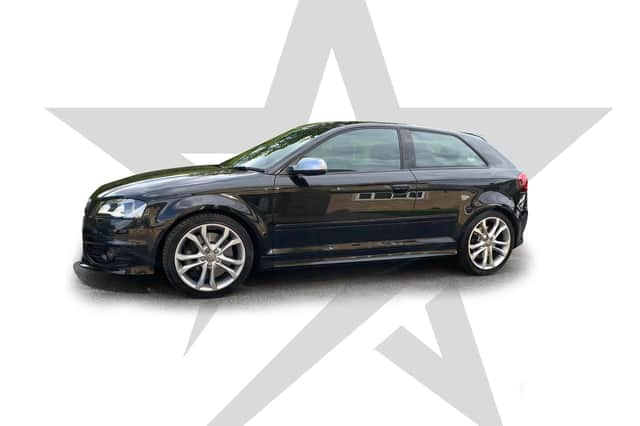 To celebrate the launch of Rafflemycar.com – which aims to revolutionise the raffle industry – organisers are putting together this fantastic prize.
It's a guaranteed prize draw; regardless of how many tickets are sold the winner of the draw will win the car and £2,000 cash.
The clue's in the name – Rafflemycar.com raffles cars, but not just any cars. They hand pick the fastest, smoothest, sportiest automobiles out there, then give you the chance to win them for as little as £10. This is the only raffle company in the UK that guarantees their prizes.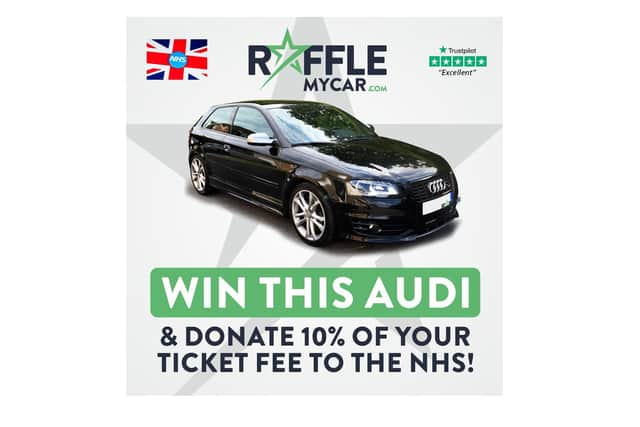 You might be wondering what the chances are that your ticket would win the Audi S3 Quattro and the £2,000 cash? Well, we asked CEO Joey Doyle from Rafflemycar.com how your odds would stack up:
Odds of becoming an astronaut: 1 in 12,000,000
Odds of being crushed by a meteorite: 1 in 700,000
Odds of going to A&E with a pogo stick related injury: 1 in 115,300
Odds of winning the Audi S3 Quattro with RaffleMyCar: 1 in 2499
So what are you waiting for?
Enter Here for your chance of winning today with the RaffleMyCar.com for only £10.
There are a limited number of tickets available (*2499) to keep your odds of winning as high as possible.
10 per cent of tickets sales going to the NHS
Rafflemycar.com believe in giving back, which is why, during this difficult period, 10% of all ticket sales is being donated to support our amazing NHS staff and volunteers who are working tirelessly to care for our nation.
*350 tickets were sold at the time of this article going out, don't miss out!