Experts highlight vital role for travel tech in boosting visitor numbers to Scotland and aiding sustainability in its tourism sector
Social media-based content and highly-popular streamed programmes set in Scotland, such as Outlander and Shetland, are being viewed by millions globally, opening up the country to new international audiences.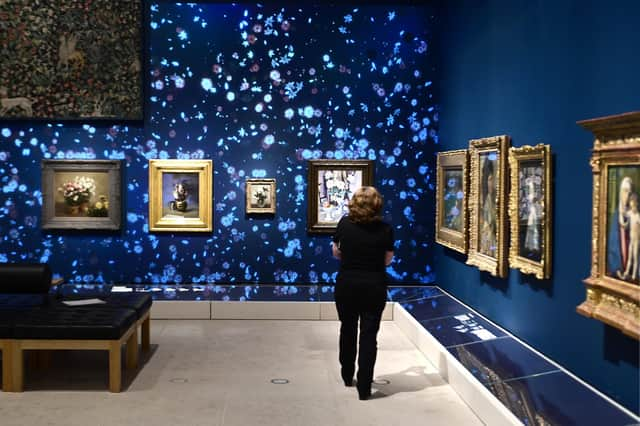 As Scotland welcomes a potential increase of visitors, the country's tourism sector is implementing innovative travel tech in various ways to ensure the sector is sustainable and more environmentally friendly.
"Sustainability is increasingly becoming a hot topic for Scotland's tourism sector and so the industry has to really emphasise that it is committed to that, and technology can play an important role in helping the sector become more sustainable," says Duncan Turner, partner in CMS's technology and media team.
Travel tech refers to technology that streamlines the planning, managing and booking of trips – as well as supporting businesses within the industry to reduce waste, such as removing paper from hotel check-ins.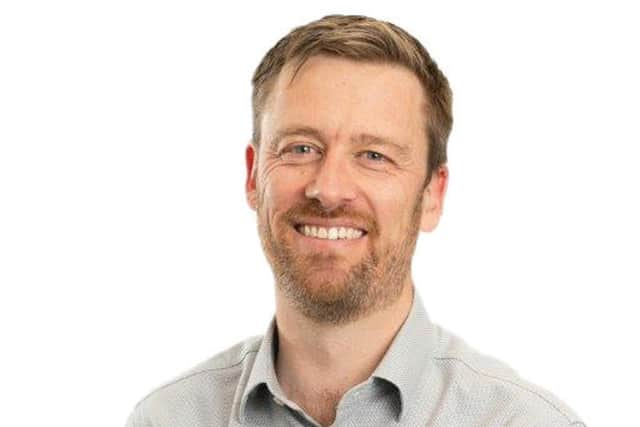 "Travel tech gives people access to information that enables them to easily plan their visits around Scotland using real-time information," Turner adds.
One example he points to is the use of mobile phone apps, which have become invaluable for tourists navigating an unfamiliar country.They are instrumental to integrating public transport into a holiday and providing sustainable travel between Scotland's many cities, towns and villages.
A recently launched Visit East Lothian App, created by experts at the University of Edinburgh, provides visitors and residents real-time information on how busy beaches are along the East Lothian coastline.
The app encourages visitors to explore other areas within the region to reduce the impacts of overcrowding and prevent damage to local communities and the environment.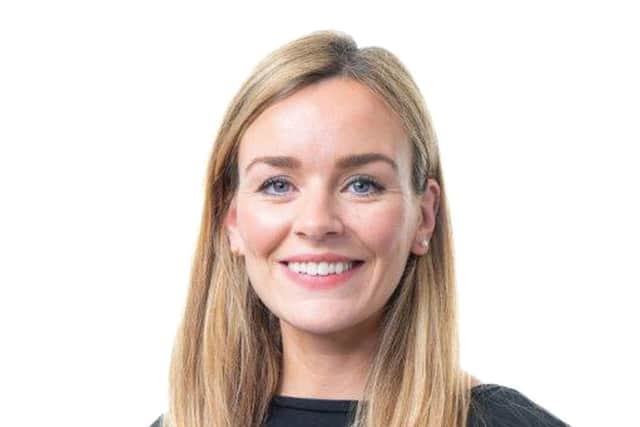 The use of GPS and translation software also inspires visitors to easily explore parts of Scotland away from the major cities and busy tourist hubs.
But it is not just tourists who are benefiting from recent technological advances.
"One thing that stands out to me is the advertising potential for the tourism sector through technology," says Kimberley Cross, a senior associate in CMS's technology and media team. "Scotland now has the potential to advertise itself globally as the best wee country in the world. The same goes for venues and businesses in Scotland that want to advertise themselves, they have a huge audience now."
Some of Scotland's top tourist venues – such as Scotland's National Collections online lectures, and Edinburgh Zoo's Interactive Tour – are using virtual reality and other technology to showcase their businesses to audiences across the world with minimal carbon footprint.
Innovative technology is also helping venues achieve their ESG (environmental, social, and governance )commitments, which is crucial not only for the planet, but for organisations to continue to thrive.
"Tourists now have access to so much online information about what businesses are doing in regard to sustainability, and the younger generation in particular is really passionate about this," Cross explains.
"They could be convinced to visit somewhere based on a destination's green credentials and, while there is an issue with people often thinking of tourism as not being sustainable, technology is actually helping to drive it in the other direction."
Technology is supporting the industry to reduce waste and carbon output on both small and large scales. Recent revamps to the Burrell Collection in Pollok Country Park, Glasgow, which displays one of the greatest global art collections amassed by a single person, included technologically advanced power, heating and lighting systems that reduced the building's carbon emissions and aided the venue in achieving an industry standard BREEAM rating of "excellent". On a smaller scale, venues are digitising event ticketing processes to reduce paper waste.Glasgow's Hampden Park recently hosted a ground-breaking Coldplay concert, powered entirely with renewable, low-emission energy, sourced in part by the audience jumping on kinetic floors and cycling on electricity-generating bikes.
Dedicated organisations hoping to follow suit can join a green certification scheme, which proves their commitment to reducing carbon footprint, raises awareness and helps improve sustainable practices.
Available programmes are run by Green Tourism, EarthCheck, and Green Key, all of which are promoted by VisitScotland.
And for the local communities that host tourism venues and events, technology is helping to provide key data to monitor visitor numbers and the activities they participate in.
"Skye is an example of an area often inundated in summer and, to an extent, tech can assist in tracking and monitoring that kind of information" adds Turner.
"Travel tech allows the government and communities to plan for these things by providing more sophisticated information, in terms of tracking car movements and the number of ferry ticket sales.
"Communities can use that information in a way that will affect change, including things like lobbying the government."
Of course, bringing technology into the tourism sector's daily operations is not without its challenges – not least the cost.
However, with an industry-led national strategy of "Responsible Tourism For A Sustainable Future", the CMS experts believe that ESG-driven technology will play a vital role in shaping Scotland's tourist industry in the future.
To find out how CMS can support and advise a business on how to be more sustainable, go online and visit cms/law/scotland