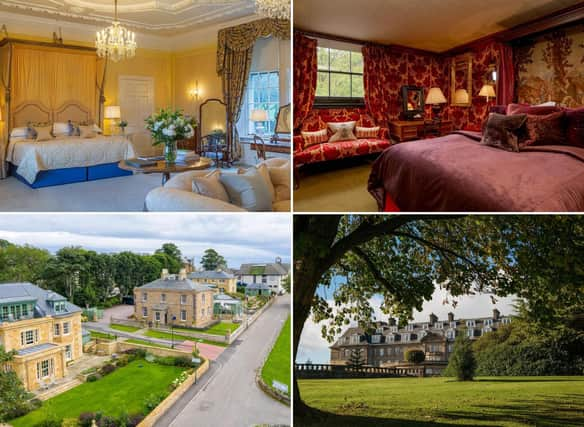 Best Luxury Hotels In Scotland 2023: Here are the 10 most highly rated luxury Scottish hotels according to online reviews
Scotland has a huge amount to offer for a relatively small country – including an amazing variety of luxury hotels to stay in while you're visiting.
Whether you've lived in Scotland for decades, or if it's your first time visiting, there is guaranteed to be something new and interesting to explore.
And one of the thing that the country excels at is quality hotels – and if you are looking for the ultimate in luxury for a special occasion then you are spoilt for choice.
With this in mind, we thought we'd look at which of the country's luxury hotels are ranked highest on the popular travel website Tripadvisor .
These five star places to stay may not be cheap, but they are guaranteed to provide an experience to remember – and are all available to book at www.booking.com or direct with the hotels.
Where will you visit next?