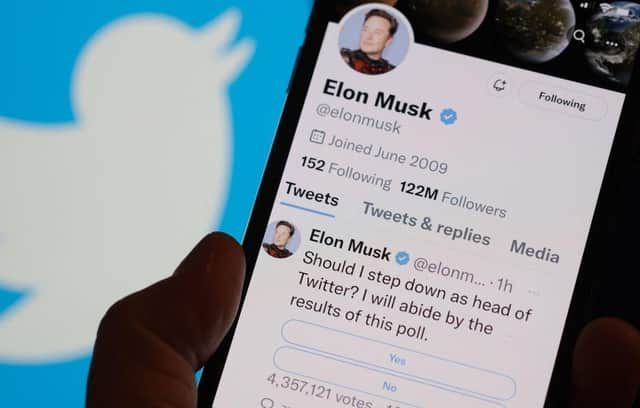 And while some have been praised and others controversial, the latest update appears to have confused Twitter users more than anything, with a number of accounts suddenly realised the direct message (DM) button has been removed on their iOS and Android apps.
The removal of the button has left many Twitter users bemused, with one account asking "Did Twitter just remove the DM button on mobile? Anyone else having issues?" and others questioning is it had been a glitch in the most recent update.
However, it has been confirmed that the removal of the DM button on the app has been genuine and has been an intentional change by the social media site. Here's why it has been removed and why and how you can still DM people via Twitter.
Has DM been removed from Twitter by Elon Musk
In short, no – but the button has been removed from the app on iOS and Android to create a "more user friendly interface" according to the Economic Times. Previously, the direct message option was located at the top of the navigation bar on the mobile app, but it has now been removed completely.
However, the social media company has assured users that the feature is still available – though it must be accessed through other means.
How do I DM on Twitter
The DM feature is still available – though accessing it is different if you've recently updated the app, which has left many users understandably confused.
To search for and respond to DMs, you can now select 'message' on the user profile or click the envelope options at the bottom of the app and tap the message icon to create a new message, or alternatively go to the address box, enter the name(s) or @username(s) of the people you wish to send a message to and type your message.