Trending Tourist Spots: 5 of the best Scottish seaside towns to visit this weekend
The sun has certainly been out in Scotland, so if you're looking to take in some scenic coastline, why not visit some of these five Scottish seaside towns recommended by our readers.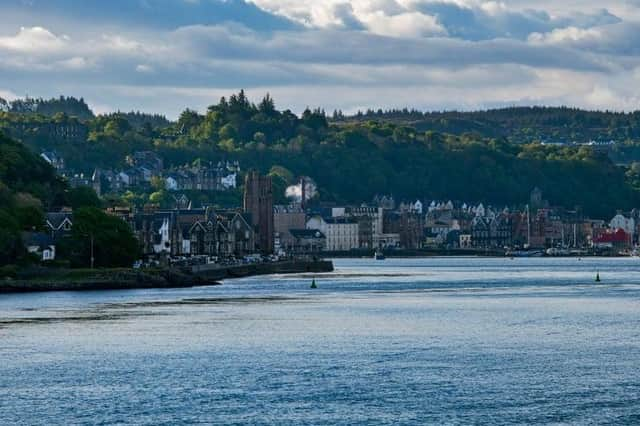 With well over 11,000 miles of coastline, beautiful scenic landscapes and gorgeous white cliffs, it can be hard to narrow down which seaside towns are the best to visit in Scotland.
With such picturesque views available, you cancouldnever get bored of visiting the various different locations for a spot of rest and relaxation. Here are the towns our readers recommended you visit in 2023.
North Berwick
The number one seaside town amongst our readers was, perhaps unsurprisingly, North Berwick. Easy to access from Edinburgh and offering sea, sand, fun and loads to explore, our readers rated it the number one seaside locations for tourists and Scots alike to visit – especially in this hot weather.
Stonehaven
Just missing out on the top spot was Stonehaven, located on Scotland's northeast coast and one of the most beautiful spots in the whole country. With gorgeous beaches and plenty to occupy tourists, the area is incredibly popular with locals and tourists from far afield.
Rothesay
Completing our readers' top three was Rothesay. As the main town on the east side of the Isle Of Bute, the location offers up stunning landscapes and is jam packed with fascinating history. A must visit if you're close enough to take in the breathtaking scenery.
Cullen
A gorgeous fishing village on the Moray coast, Cullen is an gorgeous and incredibly pretty seaside resort that many of our readers cited as one of the most beautiful areas to visit in Scotland – and few could disagree with the recommendation.
Oban
Often called the 'Gateway to the Isles', the Oban is simply a place everyone should visit at least one. Oban is considered the seafood capital of Scotland and is extremely popular with tourists due to this, its picturesque scenery and stunning views. You can't go wrong with a visit to this location.
Comments
 0 comments
Want to join the conversation? Please or to comment on this article.