Spring Travel: Sound of summer
All summer music festivals claim to be different – Perthshire's enduringly popular Solas Festival actually is different. Running since 2009, Solas presents itself as an alternative to overpriced, commercialised and the often quite stressful experience of trying to enjoy music outdoors.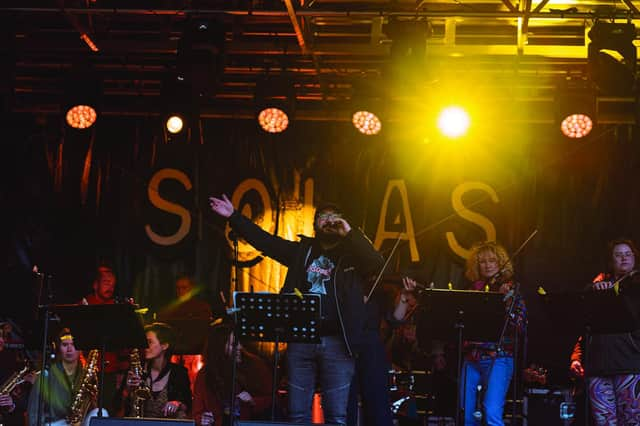 Situated in a superb location, next to the River Tay in the stunning Errol Park, the festival has come to be known for showcasing the very best of homegrown talent, as well as offering an array of alternative activities, discussions andevents to "soothe the soul [and] put fire in your belly".
Each year's Solas celebration coalesces around a different theme, and this year it aims to "kindle hope for the future", with a programme packed full of music and the arts. Nevertheless, it still makes space for challenging debate, with presentations from activists, writers and thinkers from across the political, cultural and religious spectrum.
Running from Friday, 16 June to Sunday,18 June, the organisers have aimed to keep costs low due to the current economic climate, and while weekend tickets are £99, all children under-12 go free.
The packed music programme will kick off with a performance from Fife native King Creosote, but there's truly something for everyone at this eclectic festival, ranging from free jazz, to a selection of the ever-expanding electronically-inflected folk scene of "Acid Croft" from Shooglenifty.
More line-up news, including the festival's literature, politics, workshop, family, and yoga and wellbeing programme, will be announced soon.