Bank holidays are always eagerly awaited across the nation.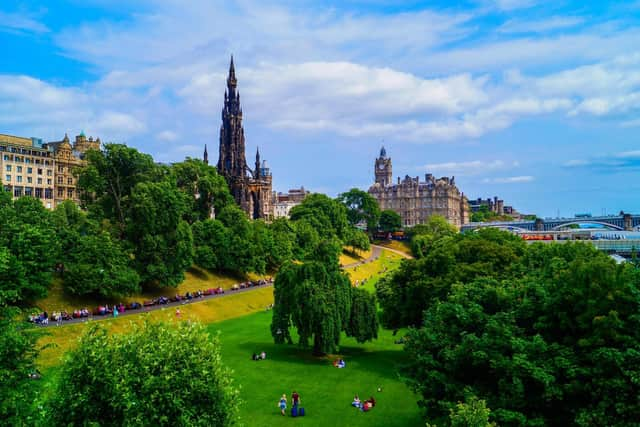 When is the August bank holiday in Scotland?
Scotland's summer bank holiday always falls on the first Monday of the month.
The official date of the public holiday is 1 August 2022.
Unlike other holidays across the year, this one applies exclusively to Scotland.
What's the weather forecast for the summer bank holiday?
Scotland's bank holiday on 1 August will see warmer temperatures, a mixture of sunshine and clouds, and a gentle breeze in the central belt.
Here, temperatures this Monday will reach highs of 21°C and lows of 13°C, roughly.
During August, the average temperature is estimated to be around 19°C, although unexpected heatwaves are possible.
Overall, with the weather looking not too hot nor too cold, it is a perfect time for travelling.
When are the next bank holidays in Scotland 2022?
Each year, there are nine bank holidays in Scotland - this is one more than Wales or England, who only have eight.
Here is the full list of bank holidays in Scotland for the rest of 2022:
Monday 26 December: Boxing Day
Tuesday 27 December: Christmas (Substitute Day)
Why are there bank holidays in the UK?
Originally, this meant only banks or other financial institutions closed for the day, hence the name "bank" holiday.
In time, however, schools, shops, government offices and other businesses adopted the holiday.
Whether or not you get the day off personally is dependent on your employment contract.