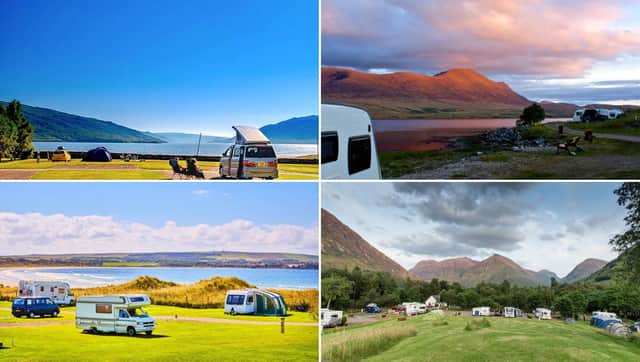 Best caravan holidays in Scotland: Here are 13 of the most amazing and picturesque sites - including on the banks of Loch Lomond
Caravan holidays have never been so popular – and Scotland offers some of the best places in the UK to stop for a couple of night.
Published 15th Apr 2021, 16:21 BST
Updated 25th Nov 2022, 09:50 BST
Sales of caravans soared towards the end of the pandemic - with people desperate to get out-and-about to discover their country.
And, with the continuining cost of living crisis, caravan breaks offer a cheaper and more flexible alternative to hotels.
With this in mind, we thought we'd take a look at some of the most beautiful places in the country to spend a few nights in your holiday home on wheels.