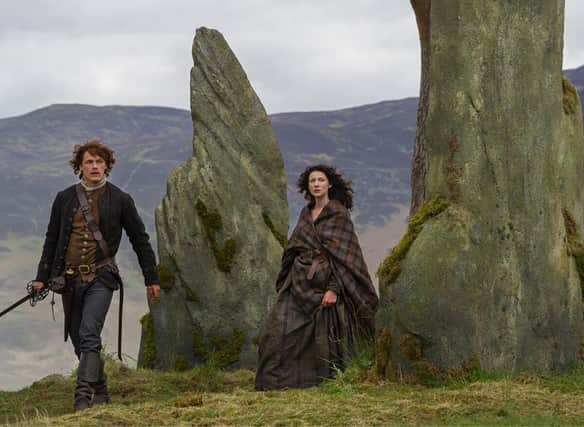 13 Mysterious Scottish standing stones and circles that inspired Outlander's Craigh na Dun set
Stonehenge in England may be considered the most famous example of standing stones in Britain but many such sites and stone circles exist in Scotland.
Found scattered all over Scotland, but particularly concentrated in Orkney and Shetland, standing stones are ancient structures thought to be erected by the land's first settlers thousands of years ago.
To this day their purpose sees ongoing debate by historians and archaeologists who reckon they were religious sites, but to the average Outlander fan their purpose is clear as day; time travel.
Like many aspects of ancient civilisations such as the Picts or Nordic settlers we cannot know everything about them and so can only speculate, but what's for sure is these standing stones serve as majestic monuments worthy of a visit.
Let your mind wander thousands of years back with these 13 Scottish standing stones and stone circles.