Sir Philip Green: what's his net worth and who is the Arcadia Group as retail empire collapses
The Topshop and Miss Selfridge business had been in emergency talks with lenders in a bid to secure a £30 million loan to help shore up its finances
The high street giant, which includes the Topshop, Dorothy Perkins and Burton brands, has hired administrators from Deloitte after the pandemic "severely impacted" sales across its brands.
The group, which runs 444 stores in the UK – with the majority of these currently shut as a result of England's second national lockdown, which will end on 2 December – and 22 overseas, said 9,294 employees are currently on furlough.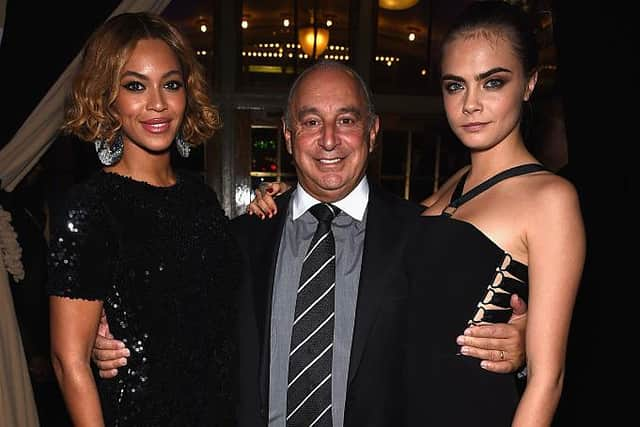 No redundancies are being announced yet as a result of the appointment and stores will continue to trade, the administrators said.
The administrators said they will be "assessing all options available", which could see brands sold off in separate rescue deals.
Arcadia will continue to honour all online orders made over the Black Friday weekend and will continue to operate all of its current sales channels.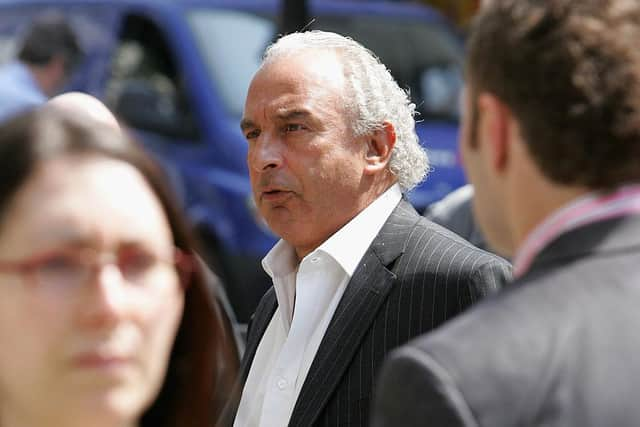 Sir Philip was born in Croydon in 1952, the son of a successful property developer and retailer, from whom Green inherited the family business aged just 12 years old.
He set up his first business at 21, importing jeans from the Far East to sell on to London retailers, and in 1979, Green bought up the stock of ten designer-label clothes retailers that had gone into receivership, dry cleaning the clothes, putting them on hangers and wrapping them in polythene to make them look new.
In the early 00s, Green helped his wife Tina Green to buy the Arcadia Group, to which he still acts as CEO.
His net worth is estimated to be around £930 million.
Green has been involved in a number of controversies during his career, and has been the subject of much debate as to whether he should be stripped of his knighthood for years.
Allegations of tax avoidance have dogged Green, and Arcadia has been criticised for the pay and conditions of both overseas and UK workers by anti-sweatshop groups.
In 2016, the House of Commons approved a measure to ask the Honours Forfeiture Committee to strip Sir Philip of his knighthood, though that decision was not legally binding and his knighthood was not revoked.
It was claimed Sir Philip grabbed women's breasts, slapped their bottoms and grabbed their thighs by parliamentary peer Lord Hain.
Lord Hain was revealing the account of a victim as he defended the use of parliamentary privilege which allowed him to identify the Topshop boss as the person behind a legal injunction preventing the Daily Telegraph from publishing similar allegations a year earlier.
'"Hundreds of grievance cases were raised with HR. The company lawyer who interviewed me then lied. Sir Philip screamed and shouted at staff 'to go to psychologists'.
'"Victims went to an employment tribunal but were told it would not get anywhere so settled with an NDA (non-disclosure agreement).
'"Some were worn down with spiralling legal costs costing them a fortune. He broke some in the end. It was horrible ... He is still doing exactly the same thing. It is rife, it happened all the time. I saw him grab the breasts of others. This has gone on for a long time'."
Sir Philip "categorically and wholly" denied the claims.