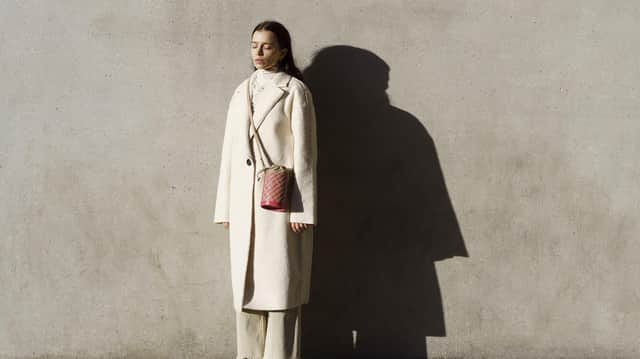 As you start to shed your weightiest knits, it can be tempting to think about a round of retail therapy.
However, before you commit to the annual spring/summer wardrobe refresh, do the right thing and think about the sustainable and environmentally-friendly options. They're the best way to indulge, without the guilty hangover. Here are a few of our current favourites.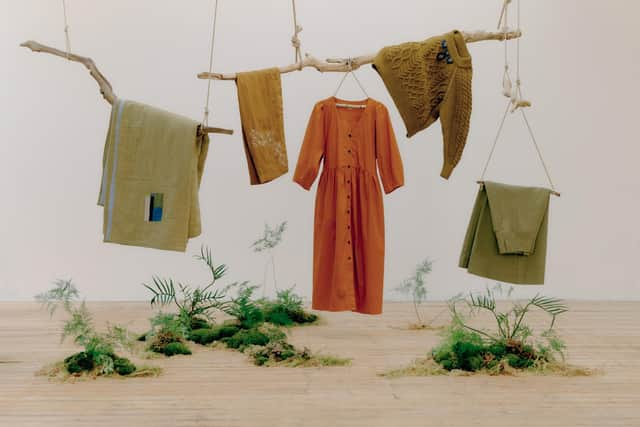 The Japanese art of kintsugi involves highlighting imperfections by restoring broken crockery, and filling the cracked seams with gold. You might say that the pieces are even more beautiful in their post-smashing lifespan. Upmarket fashion brand, Toast, recently launched its Renewed collections for men and women, available online. These consist of visibly repaired garments that, in common with kintsugi, seem a bit more special and precious, now they've been fixed. They've used techniques including sashiko (a geometric running stitch), as well as patchwork, embroidery and darning, to cover up holes and stains and extend the lifespan of returned garments. The label also offers eco-friendly initiatives in store (4 North West Circus Place, Edinburgh), including a free repair service and event-based clothes swaps.
This place was the first ethical and vegan (sorry, no silk or leather) fashion retailer in Scotland. Their slogan is "killer fashion without killing the planet". They offer womenswear and menswear collections include labels with a focus on organic and recycled materials, with labels including Clae, Nudie Jeans and Girlfriend Collective, whose active wear is made from recycled bottles, fishing nets and other plastic waste.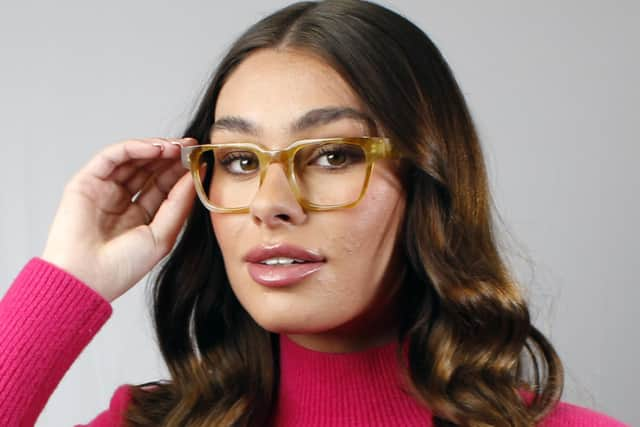 These pop up around Scotland, with one from Sheffield's Worth the Weight Vintage coming to Glasgow's Old Fruitmarket (100 Candleriggs) on May 20, from 11-5pm. Admission starts from £2 or £3 for an Early Bird ticket, since they're the ones who get the worm, and you grab a biodegradable bag on the way in, before filling it with a pick and mix of what you fancy. Whack your spoils on the scales and pay on the way out. In a similar vein, there have also been regular recent appearances from We Are. Second Life, who have popped up in the St James Quarter car park. Follow them on Instagram @wearesecondlifefashion for future dates.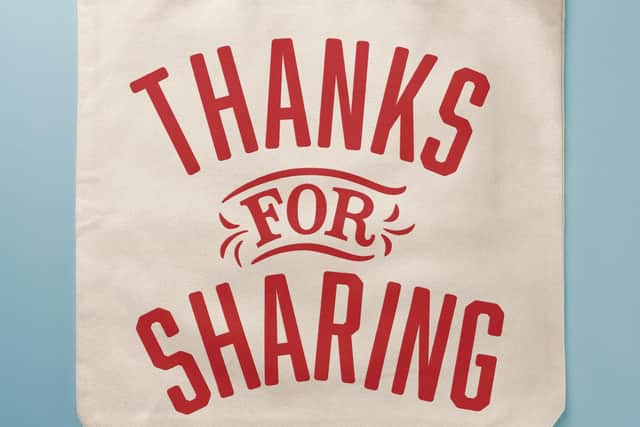 This popular Scottish spectacle brand, with shops in Edinburgh and Glasgow, has launched their new eco range. These feature biodegradable acetate frames, which are made from bio-based polymers that, under composting conditions, would break down into non-polluting materials. They're currently available in their Douglas style, in Crystal Fade and the excellently named Butter Tortoise, £85 each. This company will also take any old and unwanted glasses and recycle them, if you drop them off in store, and they offer a refresh service (from £60), if your lenses need to be changed or you want to transform unwanted glasses into sunglasses.
This Scottish label, run by Antoinette Fionda-Douglas and her Milanese business partner Flavio Forloni, make their collections out of Italian factories' end-of-roll fabrics, which would usually end up as landfill. Their collections are classic and, thus designed to last, with pieces including a simple raincoat or cuffed sweatshirt.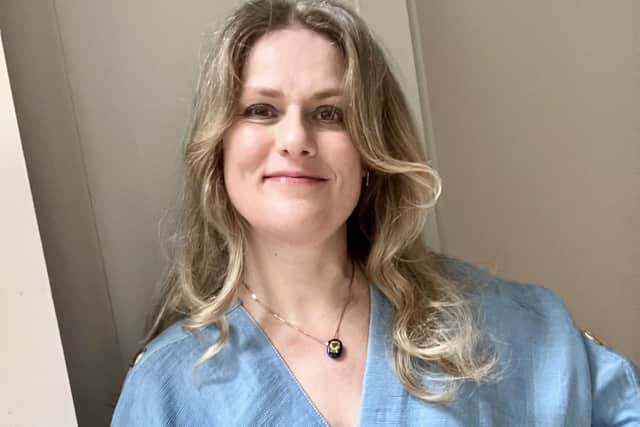 Buying new isn't ideal, but you can make better choices, rather than jumping on the fast fashion bandwagon. We love the bags from this Highlands-based Glasgow School of Art graduate. Every element of their creation is considered. The bags are inspired by local crafts including basket-weaving and boat building, and are made from European leather, which is a byproduct. Hendry uses every scrap, thanks to a zero waste method of cutting. She also uses vegetable dyes, recycled boxes and sources all the materials from as close to home as possible. See her website for the full manifesto. Best of all, we really want to own one.
THANKS FOR SHARING: How I Gave Up Buying and Embraced Swapping, Borrowing and Renting
Edinburgh-based author, speaker and sharing economy consultant Eleanor Tucker has written this witty book to share her "journey of discovery as she sets out to buy as few new things as possible with the help of various sharing apps and websites". It covers a year of exploring the sharing economy, via food, cards, furniture, but also fashion, with a chapter on her adventures in clothes swapping and renting. A notable section includes Tucker's attempts to get a curry stain out of a Ganni dress.
Eco-friendly activewear is now a key part of the fitness clothing market and we're particularly impressed with Up. Not only are the designs fit for purpose in cool colours with thoughtful details (thumb holes on long tops, lovely on a chilly Spring morning) but the sustainable credentials are clearly stated. All the brand's clothing is made by hand in small batches by traditional craftspeople in Portugal. The collection also features innovative technology that's better for the environment. Polygiene™ StayFresh technology permanently breaks down bacteria molecules on contact to reduce odour so you can wear your gear on multiple runs without going near the washing machine. And at a time when some fitness brands are charging up to £100 for a pair of leggings, their squat-proof four way stretch Seamless Universal Active Leggings retail at £40.
Seamless Universal Active Long Sleeve T shirt, £40, available in Luscious Red or Midnight Blue, www.up.clothing