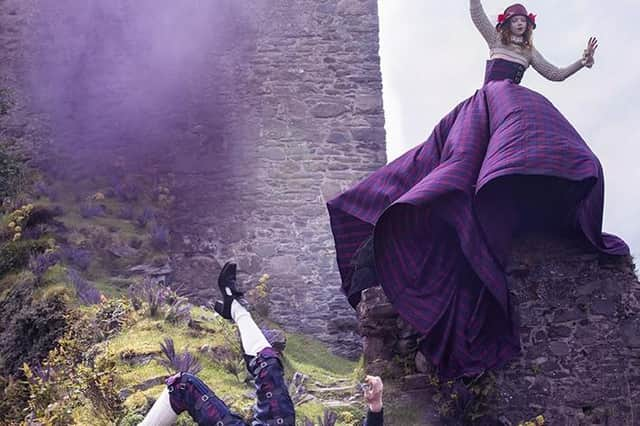 There aren't many fragrances that are inspired by Scotland.
We have Chanel Paris-Edimbourg and versions from our own perfume houses, which include Kingdom Scotland and Jorum Studio.
However, now we can add Jo Malone's limited-edition Highlands Collection to the list.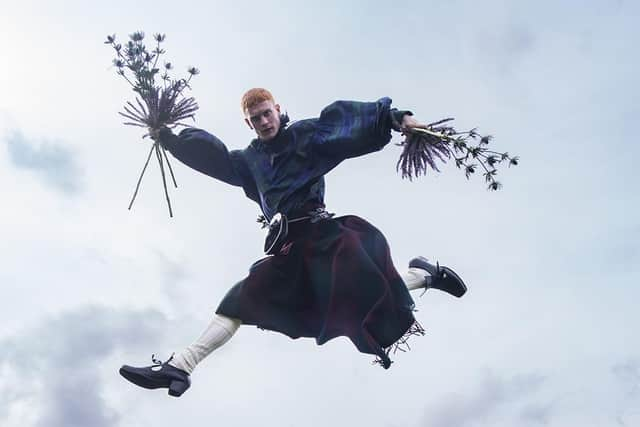 It consists of four 30ml fragrances, which were created by the brand's head of global development, Celine Roux, along with parfumeurs Anne Flipo, Marie Salamagne and Yann Vasnier. The scents have all got a romantic vibe that celebrates the outdoors and our wild plant life.
"Often, when we think of the British countryside, we think of something that's a bit more orderly, a bit more groomed", says Roux, on the Jo Malone website. "But with the Scottish Highlands, nature runs wild in such a dramatic way. We really wanted to embrace this with this collection. The idea that however much you may try to control nature, when left to its own devices it just takes over".
Probably the most popular in the range will be Melancholy Thistle, since it has a unisex vibe.
It was inspired by ruined castles, and the bottle is printed with yellow broom, purple thistles and ivy. There's an accord of the eponymous ingredient and the ones on the pattern, as well as patchouli, and an interesting ozone-like molecule called coolwood, which replicates the smell of moss on wet stone and lingers on your skin for ages.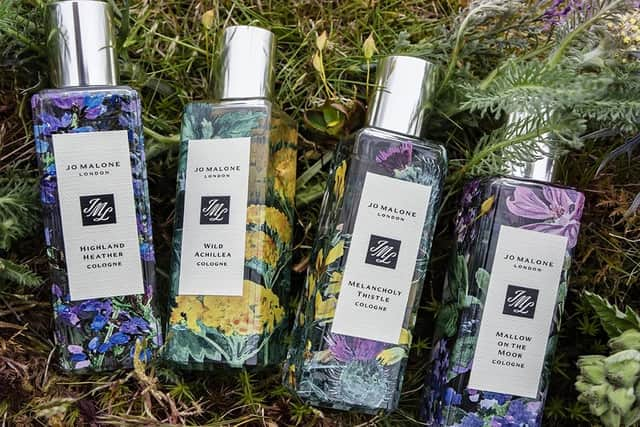 If a thistle perfume isn't Scottish enough for you, there's also Highland Heather, which captures the woody and floral notes of this lucky plant. It's teamed with the other green notes of cypress, vetiver and lavender. Another one to suit men and women.
The less obviously Scottish fragrances are Mallow On The Moor and Wild Achillea.
The latter originally appeared as part of their Wild Flowers & Weeds collection, and features neroli, nettle and bergamot. It has a freshness, but also a herbal warmth. If you're not sure if you've ever seen achillea growing in Scotland, its other name is yarrow and it flowers from June until the end of August.
Mallow On The Moor is a gorgeously powdery soft floral scent, with violet leaves, orris and heliotrope. The subtle oak note is the element that gives it a sense of landscape and ancient forests. Its namesake plant is also called maws in Scots, but we're glad they've stuck to the pink and perennial wildflower's more common name. We're not sure we'd want to spritz Maws on The Moor all over, even if it does smell gorgeous.
The Highlands Collection is out now, £58 per 30ml cologne, Jo Malone (www.jomalone.com)