Irene Forte, wellness director at Rocco Forte Hotels on her skincare brand and beauty routine
This expert shares her tips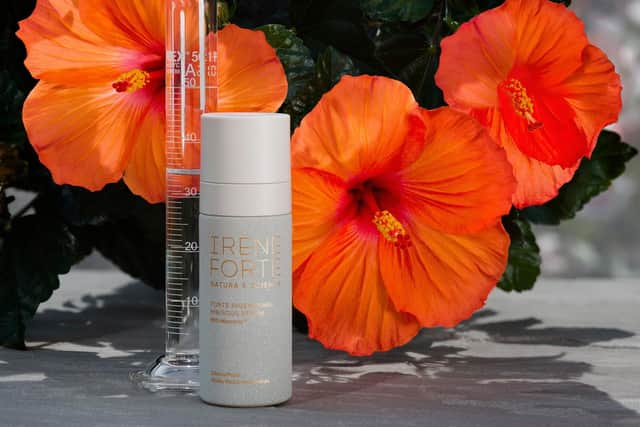 When I meet Irene Forte in Edinburgh's Balmoral Hotel, she's five-months-pregnant and having a healthy breakfast.
Even if they did offer it in their smart restaurant, it's definitely not the Full Scottish for the 32-year-old owner of Irene Forte Skincare, wellness director of Rocco Forte Hotels and daughter of hotelier, Sir Rocco Forte.
As a relative newlywed herself - Forte married tech entrepreneur Felix Winckler in Sicily back in 2021 - she's in the Capital to discuss her new wedding skincare consultations, which will become part of The Balmoral bridal packages, and to check the progress of the major refurbishment of the hotel spa.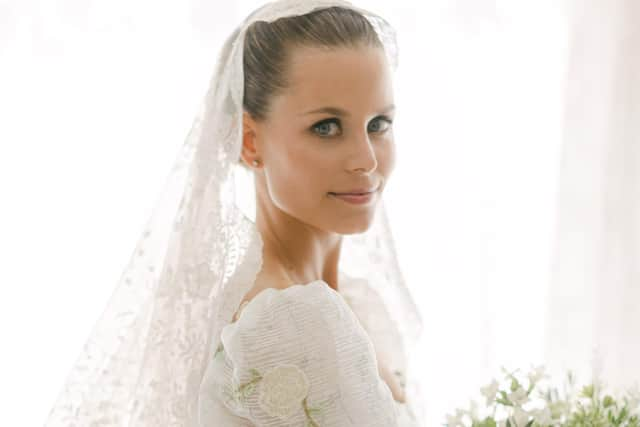 How often do you visit The Balmoral?
Not enough. I get to the hotel about once a year but wish I could visit more often. I love so many things about the hotel; the landmark clock tower, its location (where the Old and New Town meet), views of Edinburgh Castle, the spoiling afternoon tea at Palm Court, the incredibly friendly team and familiar faces at the hotel, and so much more.
What are the plans for The Balmoral's spa?
We're looking to develop an Irene Forte Spa. As a 'daughter of Italy', it was incredibly important for me to create a brand inspired by the country. My time spent working in Sicily deeply connected me to the people, the culture, the food and the natural spirit of the island. Irene Forte Skincare is quintessentially Italian; this is highlighted through our packaging, the ingredients we use, the allergen-screened fragrances we use, the Italian product names we use, and more.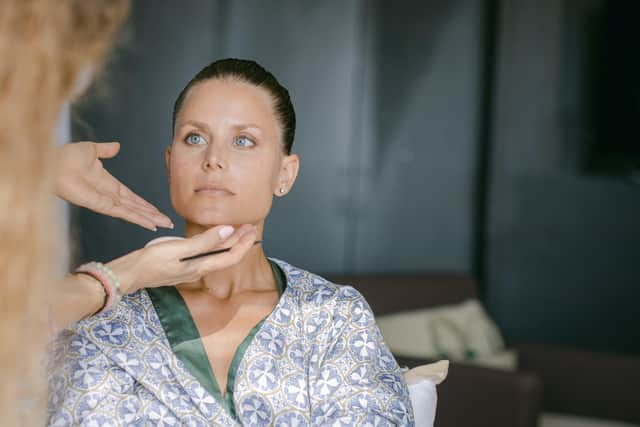 It was incredibly important for the Irene Forte Spas to be inspired by Italy too. This will be reflected in the redesign at The Balmoral, which I'm following closely. The physical spaces will integrate colours inspired by Sicily. They will match the colours of our packaging: sea/sky (our navy box); sunsets/sunrises (our orange-y red box); soil (our brown box) and plants/nature (our green box). They will also integrate handmade Sicilian ceramics, Italian stones and woods, and other natural references. I can't reveal much more at this point.
What's your routine for good health?
I've grown up on a Mediterranean diet, so lots of fruits, whole grains and healthy fats. With the pregnancy, I try and ensure I get as many nutrients as possible; it's all about daily consumption of vegetables, fruits, whole grains and healthy fats; weekly intake of fish, beans and egg; reduced portions of dairy products. I try to say no to industrial food, and by this, I mean foods that are processed, refined or rich in saturated and trans fats.
I have always done a lot of exercise, but I've had to cut back, especially given the pregnancy. I've swapped the higher intensity workouts with slower-paced activities such as walking, Reformer Pilates at London's Heartcore, and some Barre at Barrecore. If I can't make a class, I exercise from home through YouTube. I really like Pamela Reif's videos.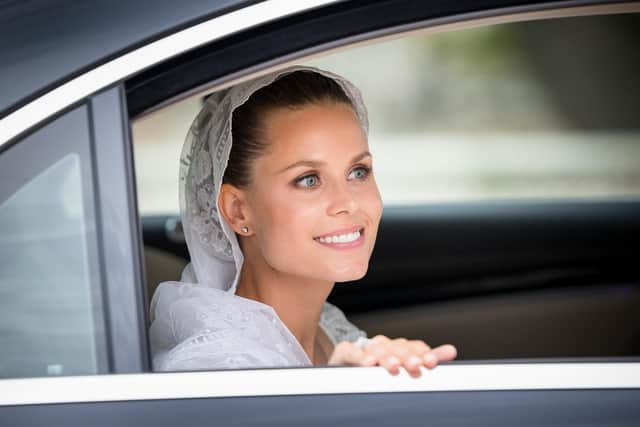 Tell us about your new wedding skincare consultations?
We will be launching them on Irene Forte Skincare's website very soon. I will personally recommend the best skincare routine and products to use for brides and grooms ahead of their weddings, based on their individual skincare needs. We then plan to offer a unique discount on our products in the lead up to their weddings.
What was your routine in the run up to your own wedding?
I did the 'intense' things, such as facials and micro-needling, six and three months before the big day. In the two months leading up, I did nothing that could aggravate the skin and focused on having buccal massages and lymphatic drainage. My daily skin care routine included using my Hibiscus Night Cream and Triple Level Hyaluronic Serum in the morning and evening. I would do a weekly Apricot Penta-Acid Polish, with the exception of the month before the wedding where I did no peels/scrubs.
Twice a week, I used my Pistachio Face Mask overnight instead of the Hibiscus Night Cream. On these nights, I would use my Rose Face Oil for self-massage techniques, as well as integrating my gua-sha tool. I would do this after the Cleansing/Toning Step, then follow with serums, eye cream and face mask.
What do you think is the future of wellbeing and the beauty industry?
It's about natural skincare that achieves results and is delivered in a scientific way. Performance proven natural formulas are at the core of Irene Forte Skincare, and this is a trend that will continue to grow as consumers increasingly want to see clinical and consumer trials.
I'm also seeing more innovation in terms of how we use natural ingredients. Traditional techniques often only take a fraction of the plant meaning a large part is wasted; this is also often done using solvents which leave a residue. Now, more scientific extraction methods capture more of the plant. There are also highly targeted methods to isolate very specific active fractions.
New technologies for delivering natural ingredients are also being developed. These allow you to waste less of the ingredient, deliver it more effectively and give enhanced bioavailability of the active. In fact, we're looking at some very interesting delivery systems for some new product developments.
The wellness industry is also growing significantly, and I think people are starting to take a 360-degree approach.
Some trends that I've already noticed this year include prescribing nature as medicine, as there is enough evidence on the health benefits of nature to get the attention of the medical profession. MediScent is a new understanding of a scent's crucial role in our physical and emotional wellbeing and is transforming how we think about, nurture, and use our sense of smell.
Also, nutrition has become personalised, as diet confusion, new tech and the 'power of me' is propelling bespoke nutrition into the mainstream.
Comments
 0 comments
Want to join the conversation? Please or to comment on this article.