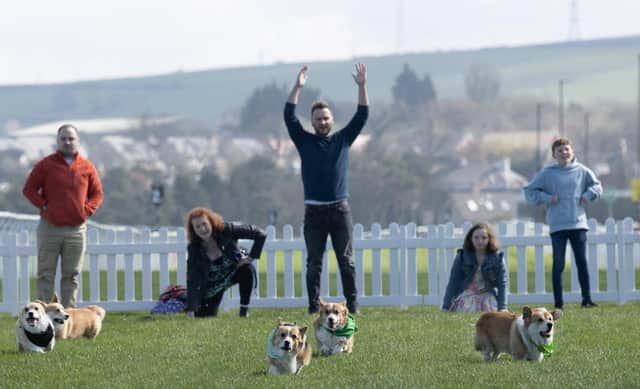 Musselburgh Racecourse Corgi Derby: gallery of photos from 2023 dog race
Musselburgh Racecourse is more used to the sound of horses thundering to the finish line.
But, today the course was reserved for much smaller competitors as the 2023 Corgi derby returned.
The field even had a nod to royalty - the entrants included Paddy, a distant relative of the late Queen's Corgis.