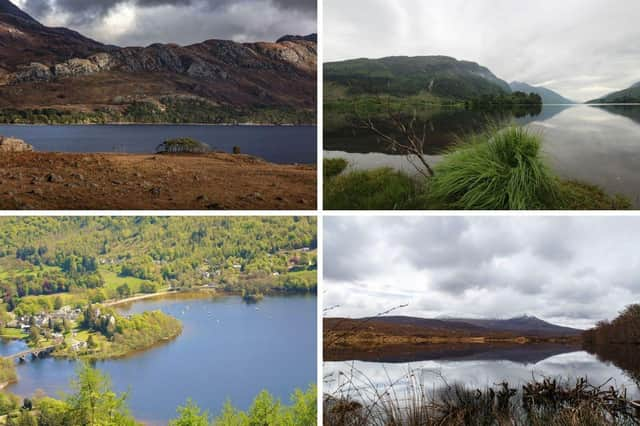 Largest Lochs in Scotland By Volume: Here are the 10 Scottish lochs that contain the most water - from Loch Ness to Loch Shiel
If you're picturing the perfect Scottish view there's a fair chance that there will be a loch in it.
It's estimated that there are over 30,000 lochs in Scotland – from vast bodies of water to tiny lochans.
From attracting tourists in their droves, to providing a place to enjoy a range of recreational activities for generations of Scots, the country's lochs are a key part of its magical geography.
Here are the 10 biggest in Scotland by surface area.