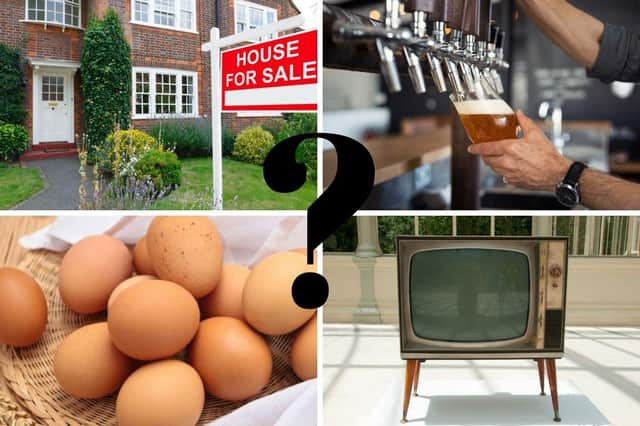 King Charles III Coronation: Here's how much 13 items cost back when Queen Elizabeth II was crowned in 1953 - from a television to a pint of beer
The years between the late Queen being crowned and her son King Charles III's coronation have seen a huge amount of change – not least in the price of everyday items.
But much else has changed in the the intervening seven decades, with just the last few years seeing the global pandemic and cost of living crisis impacting lives across the the UK and the world.
Recent inflationary hikes have seen us pay more for products like butter and fruit, but how much more – or less – are we paying for life's essentials and luxuries than we did back then?
Here's how much 13 everyday items cost in 1953 – and what those prices equate to in 2023 taking account of inflation.