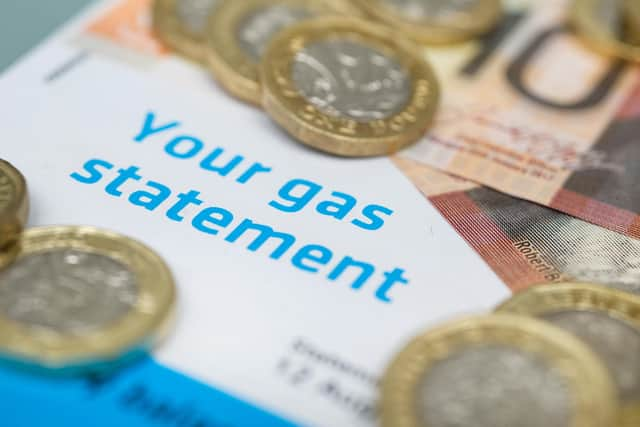 Here's all you need to know about the Home Heating Support Fund and how to apply.
How to apply for help with energy bills
Applicants to the Home Heating Support Fund will need to provide evidence they have received advice from an accredited debt or energy advice agency.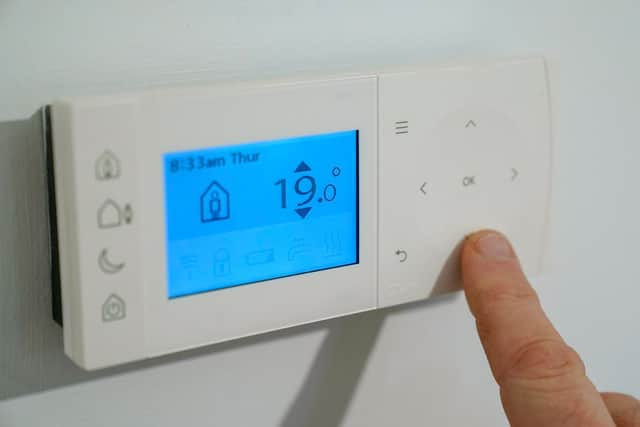 Registrations for help can be made until the end of March.
Over 400 charities, organisations, and advisers have already signed up as 'referral partners', so that they can make applications on behalf of their clients.
For households that have not already applied via a referral partner, you can make an online application with evidence of energy bills and proof of financial difficulties.
Anyone struggling with the application is also encouraged to contact Advice Direct Scotland advisers for free on 0808 800 9060, who can make applications to the fund on their behalf.
Targeted funding from the Home Heating Support Fund will reflect each individual's circumstances, with extra support available for households where one person is over 75, living with a disability or illness, and/or living in a remote or island community.
Eligibility is based on households which are 'self-rationing' their energy, which means households that are deliberately limiting their energy use so that they can afford to spend money on other essentials.
Payments can be for electricity, oil, gas, LPG, coal, or other forms of heating, and are made directly to the supplier."We want everyone to have a safe and warm place to call home. We are acutely aware that energy price rises are causing many people to worry about their bills," said Housing Secretary Shona Robison.