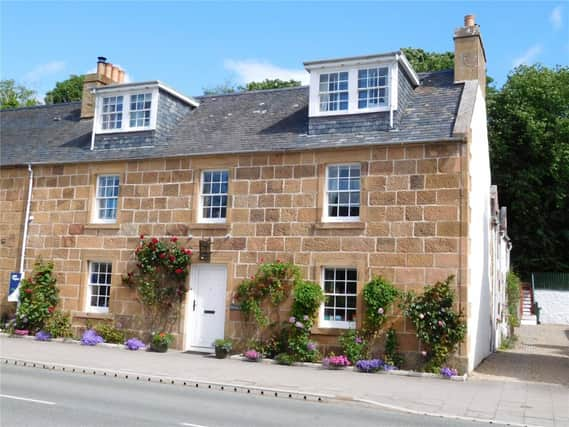 The recent boost in visitor numbers on the North Coast 500 provides lifestyle opportunities, discovers Kirsty McLuckie.
Described as Scotland's Route 66, the North Coast 500 has been a phenomenal success in terms of drawing in tourists and boosting the economy.
The 516-mile round trip, launched in 2015 and known as the NC500, skirts the east, north and west coasts of the most northerly part of Scotland, travelling through Inverness, Gairloch, Durness, Thurso, Wick and, of course, John O'Groats.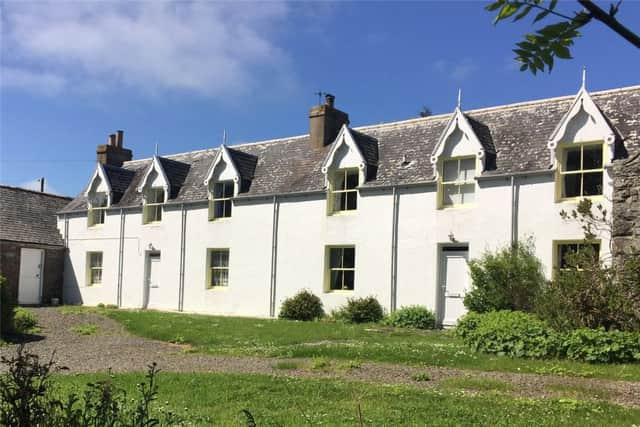 It takes in some iconic spots and the rise in visitor numbers at sites along the way attests to the benefits to the economy that the promotion of the route has afforded.
Places such as Inverewe Garden in Wester Ross, Urqhuart Castle, the Culloden Battlefield Visitor Centre and Glen Ord Distillery have all recorded boosts in visitor numbers in the last three years, put down to popularity of the NC500.
The route has also been named one of the best value-for-money tourism experiences in the world.
For those wanting to capitalise on the route's popularity and make a living from tourist accommodation, there are numerous opportunities in properties currently on the market along the route.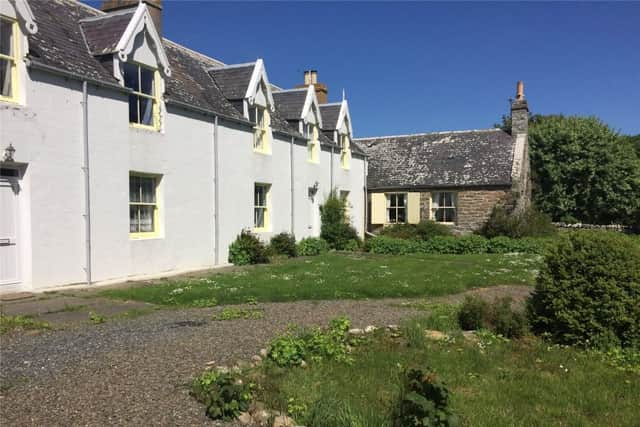 What is more, many of them provide a home for a family, with an attached business on site.
Two semi-detached cottages in Latheronwheel, near Thurso in Caithness, are perfectly suited to take advantage of the tourist market of the NC500.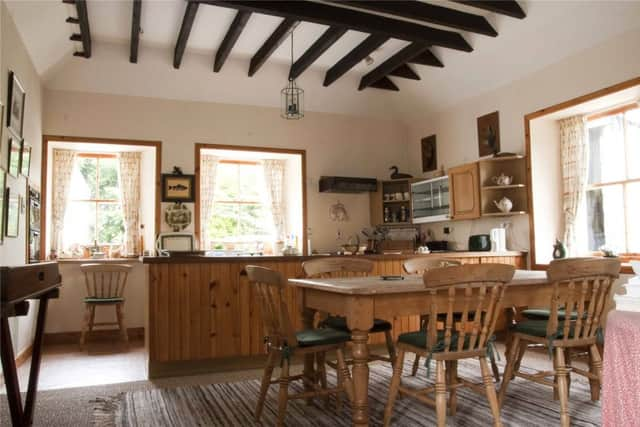 The Smithy and Joiners Cottage offer potential for a holiday let or guest house business which could either see the owner living in one and renting out the other, or joining the two halves for a bed and breakfast business.
Latheronwheel is a popular stopping off point, with its own pretty harbour, four miles south of Lybster.
The Sheiling, Ullapool, is a much larger proposition but is already successfully trading as a B&B.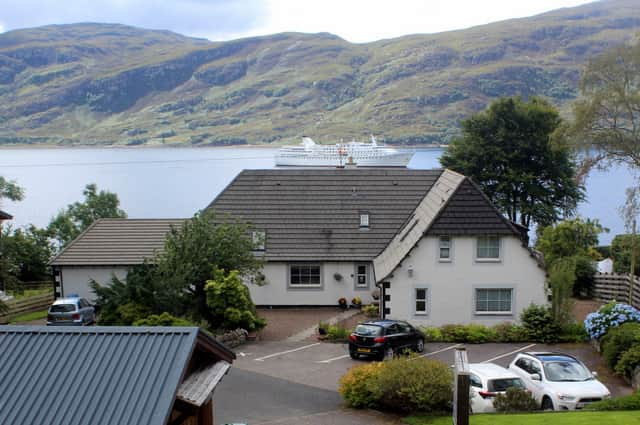 On the shores of Loch Broom it has lovely views and was purpose built as a guest house in 1990, so there is no adaption needed to create public and private space.
It has six letting bedrooms, all ensuite, a dining area and guest lounge.
The private owner's area has a lounge, dining kitchen, double bedroom and bathroom.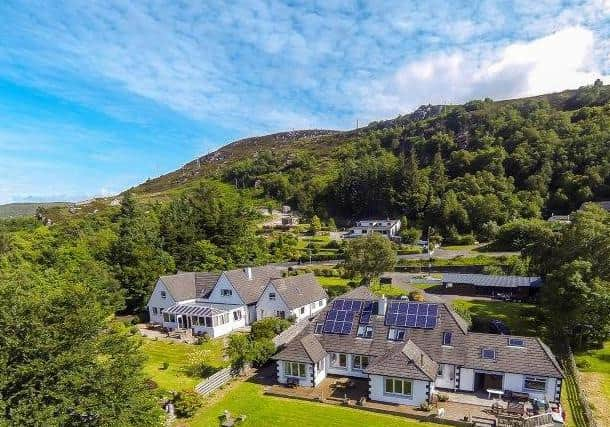 A large integral garage and workshop with a floored loft, and an annex in the grounds both offer development potential to add letting units, or self-catering.
Ullapool is one of the larger towns on the route and is also where visitors to Stornoway get the ferry, so there are two lots of passing traffic to tap into.
Sule Skerry, is a pretty four-bedroomed house with a three-bedroomed linked cottage centrally located in the town of Dornoch in Sutherland.
The house is currently run as a B&B, while the cottage is let on a self-catering basis. Again, the two together gives the flexibility to have a large family home with letting income from the cottage or to continue the business as it is.
Dornoch is one of the most popular stopping points on the NC500 with its championship golf course, cathedral and beaches.
All three NC500 properties add up to an attractive destination, for visitors and residents.
At a glance
Where is it: Smithy and Joiners Cottages, Latheronwheel, Caithness.What is it: A pair of semi-detached traditional rural cottages in an area of outstanding natural beauty, adjacent to the North Coast 500.Good points: Attached but currently separate, they could be adapted to make one large property used as a home or for B&B, or one or both could be let out on a self-catering basis. There is a very pretty walled garden and the location is popular with tourists.Bad points: Both need upgrading, even if they are to be left as two properties.Price: Offers over £210,000 for both.Contact: Bidwells on 01463 796050.
Where is it: Sule Skerry and annex, Castle Street, Dornoch, Sutherland.What is it: A four-bedroomed B&B with a three-bedroomed self-catering cottage.Good points: There is a flexible business on offer which is already trading successfully. Dornoch is a popular stopping point for tourists and an attractive place to live.Bad points: Only two bedrooms in the main house are ensuite.Price: Offers over £400,000.Contact: Bell Ingram on 01463 717799.
Where is it: The Sheiling Guest House, Garve Road, Ullapool, Ross-shire.What is it: A purpose-built modern B&B with six ensuite letting rooms and a one-bedroomed owners' flat.Good points: It has lovely views of Loch Broom and Ullapool is busy with visitors year round. There is further development potential too.Bad points: It has a high price tag, but that reflects the income potential.Price: Offers over £599,000.Contact: ASG Commercial on 01463 714757.