The areas of Edinburgh which achieved the top rental yields in last quarter of 2020
Two bedroom properties in the EH17 area and three bedroom properties in the EH8 area of Edinburgh achieved the best average gross rental yield in the final quarter of 2020.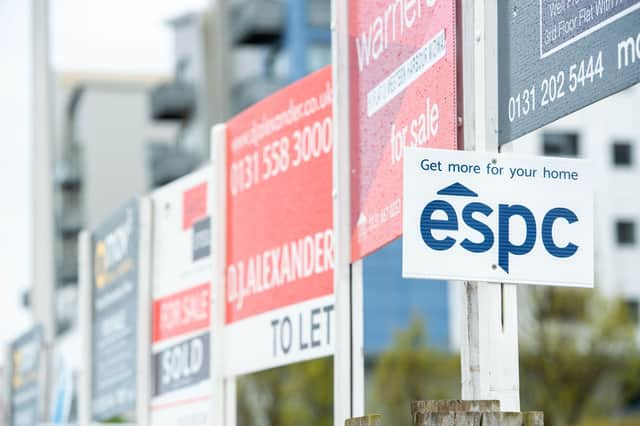 According to the latest rental market data from Citylets and corresponding house price information from ESPC, those properties in Gilmerton, Moredun and Mortonhall, and Newington and Canongate achieved an average gross rental yield of 6.1% in that period.
Good access to the city bypass makes the EH17 area attractive for tenants as other parts of the city can be easily reached, while proximity to many of the University of Edinburgh buildings and the green spaces of Holyrood Park and the Meadows makes Newington popular with students and young professionals alike.
One bedroom properties in EH13 (Colinton, Oxgangs and Bonaly) achieved a 5.6% average yield, while one bedroom properties in EH16, EH1 and EH12 all achieved 5.5%.
Nicky Lloyd, head of ESPC Lettings, said: "The rental yield data from the last quarter of 2020 indicate that flats in some central areas, such as Newington, remain in strong demand from tenants. Areas further out of the city centre can also offer good yields, due to reasonable demand from tenants as well as property selling prices being less competitive.
"We have noticed that one bedroom properties in certain areas of the city are not renting quite as quickly at the moment due to high volumes of stock, meaning landlords are looking at reducing rents to remain competitive. However, we are generally finding that two and three bedroom properties remain relatively consistent.
"Edinburgh remains a popular place to live and work. For those looking at investing in a buy-to-let property in the capital, it's worth speaking to an experienced letting agent to find out the best area to purchase in based on budget and tenant demand."