Taking a crystal ball to look into the future of the Scottish property market
This month's edition of The Scotsman's Property Podcast made in partnership with DJ Alexander is now available online.
In this episode, property editor Kirsty McLuckie looks to the future for all aspects of the property market.
In an interview with Savills' head of new homes, Ben Di Rollo, the discussion explores the innovations we can expect in properties in the coming years and how new technologies will affect everything from where we live, to the design of our homes and their environs and the huge leaps in energy efficient buildings.
The discussion also explores the changes in how we search for a property and how estate agents are using tech developed in the video games industry.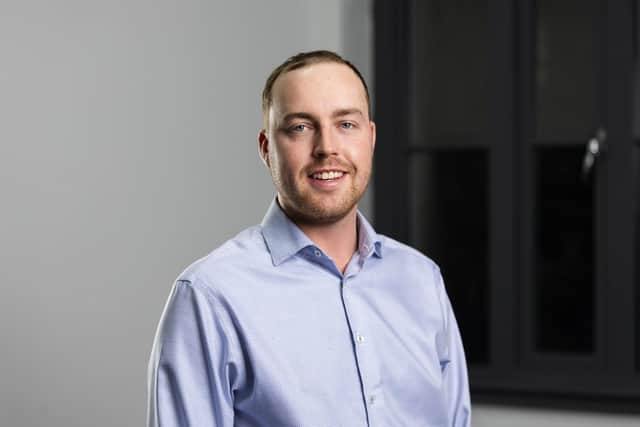 And we ask his opinion on the direction house prices are going to take in the next few years, backed up by some serious data.
Next, mortgage expert Dominic Taddei, chief executive officer at Mortgage Advice Bureau - Network Partner, takes listeners through the turbulent mortgage market of recent months and offers some predictions on the movement of interest rates in the coming years. He has details of changes in the types of deals which are helping cash-strapped buyers including 40 year terms, longer fixed rates - and if we will see a return to 100 per cent mortgages.
Finally Ben Alexander, head of new business at DJ Alexander, takes us through the double-digit rent rises which have hit new tenants in the rental market, the ongoing effect of government legislation in the sector, and what solutions, if any, are in sight.
He also offers up advice to would-be landlords on the best places and types of property to invest in and gives an update on the effects of the private rental stock of the sweeping changes in holiday lets regulation.