This week, BBC television's Scotland's Home of the Year judges – renowned interior designers Anna Campbell Jones and Banjo Beale, plus their architect associate, Michael Angus – visit three distinctive properties in the north-east of the country and the Northern Isles.
The trio commence their journey north by taking in a Victorian renovation in the village of Old Meldrum (pictured, with owners Kelly and Scott Sinclair and their four children), just outside Aberdeen.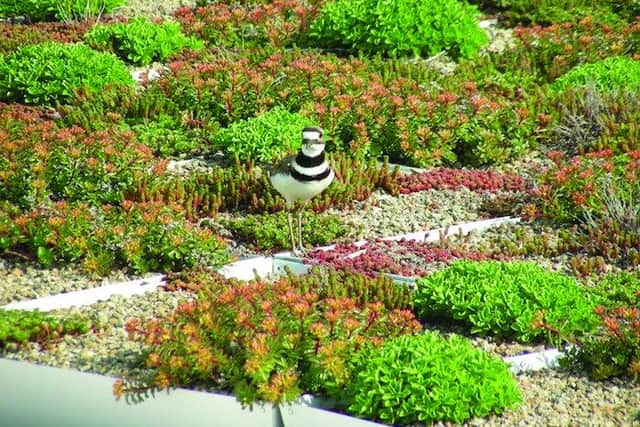 The cottage is filled with upcycled elements which nod towards their family's garage business past, including a petrol pump light.
The other cases brought before the judges are Snowdrop House, a new-build just outside St Cyrus in Aberdeenshire, and Skeir A Lidda, a self-build property in St Marys, Orkney.
Watch on Monday, 22 May, BBC One Scotland at 8.30pm, and thereafter on the iPlayer catch-up service.
Read: finding a new berth aboard a boat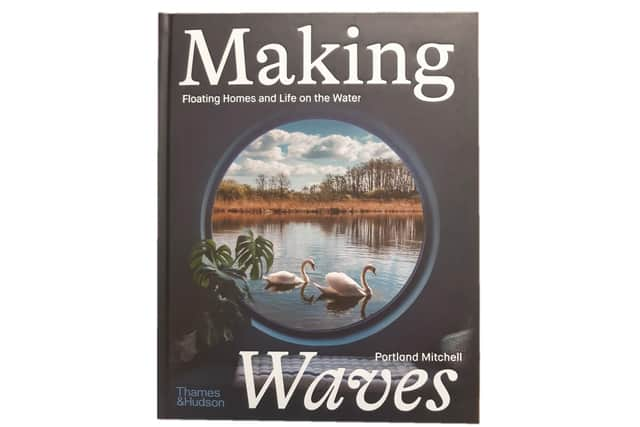 If you have ever thought life might be better on water, this beautifully illustrated book has plenty to inspire.
Featuring an international range of vessels, Portland Mitchell explores how living on a boat offers the chance to achieve a more satisfying life/work balance in a home that could set sail.
With stunning photography and packed with practical advice and ideas, Making Waves showcases 20 projects that have transformed onetime commercial crafts into alluring and unique places to live and work.
From canal barges to sea-going vessels, the architects, artists and designers who have created these one-off homes share their stories, demonstrating how even seemingly challenging spaces can be transformed into unique and intriguing living quarters.
Examples come from across the world, but three of the contributions from the UK – a small lifeboat from the West Coast of Scotland converted on a shoestring budget, a historic Light Vessel made into a family home, and a repurposed shipping container set onto a pontoon – are highlights.
Such projects can teach us spoiled landlubbers a lot about creative use of limited space too.
Making Waves: Floating Homes and Life on the Water by Portland Mitchell (Sandstone Press, £22.50)
See: Rowanbank Gardens goes green
More than 1,000 square metres of living "green" roof has been laid on top of Rowanbank Gardens in Corstorphine, Edinburgh, by niche developer Artisan Real Estate.
The natural sedum roof is one of the largest ever to top a residential apartment building in the city and is the latest sustainable innovation to be added to the development.
Sedum are hardy succulents with a host of natural properties that make them the ideal plant for roof greening.
Once in full bloom, sedum roofs provide natural insulation, drainage and protection from the elements, while encouraging increased biodiversity by attracting a wealth of insect and bird life.
Artisan is working with residents and the local community to explore the potential of hosting bee hives on the apartment roofs. The firm is also planting 150 new trees, herb and vegetable growing beds, and more than 500 metres of evergreen hedgerows as an integral part of its development of 92 apartments.
The homes feature smart, energy- efficient internal design, geared to achieving low to zero carbon ratings.
Prices start from £245,000.