Lockdown sparks nation of gardeners
People in the UK have spent over £100 each on gardening during lockdown as people with their own green space are forced to spend more time outside, a report has claimed.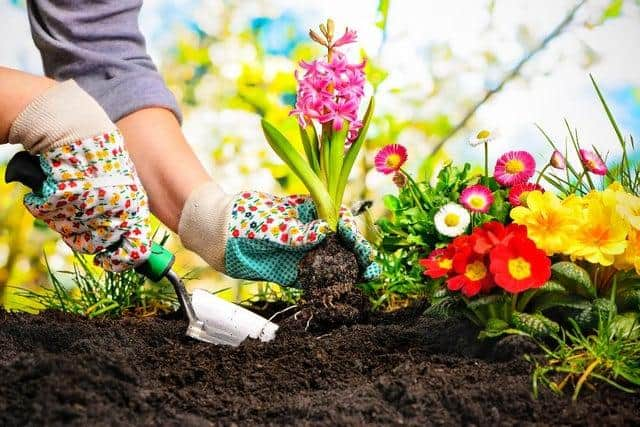 Almost two thirds said they had sent more time in their garden this year, compared to 2019, as lockdown restrictions meant people were unable to get out and about as usual.
Almost half of respondents with a gardensaid they enjoyed it as a space to relax, or safely meet with friends and family.
The report from American Express also revealed that people have seized the opportunity to express themselves through their outdoor environment, with one in seven redesigning their garden or outdoor space during lockdown, and 12 per cent sharing pictures of their upgrades on social media.
The joy of gardening has also spread to neighbours, family and friends for some, with 15 per cent admitting they have received a plant or home-grown fruit and vegetables from someone they know during lockdown.
The report said: "Green-fingered Brits have spent an average of £105 each sprucing up their gardens with a makeover since the start of lockdown, equating to £3.7 billion being spent across the UK. The most popular purchases are outdoor plants, closely followed by compost and seeds.
"More time at home and savings on leisure activities may be responsible for the flourish of investment into gardens, as Brits have looked to make the most of their space during lockdown."