Impact of a cooling housing market on values
With the heated property market of the past few years cooling considerably in the latter part of this year, October's Scotsman Property Podcast takes a look at exactly what is happening to house prices and delves beneath the averages, at the places and types of properties that are bucking the trend.
In a sluggish market, we also ask which home upgrading projects are the sure-fire ways to get a return on your investment - and which could prove an expensive mistake.
The podcast, made in partnership with DJ Alexander and hosted by The Scotsman property editor, Kirsty McLuckie, discusses the fall in transaction numbers, and how prices are likely to respond in the near future.
Research expert, Dr John Boyle reports a mixed picture across the country currently, with a different story being told in the sales of family homes, flats and terraces, prime and super prime properties, and a gap between the sales of traditional and newbuild homes.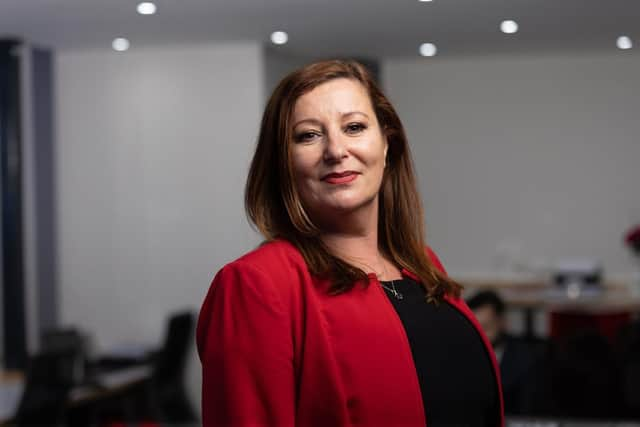 They discuss the importance of the circumstances of buyers - at a time of high interest rates, are sellers faced with the dreaded three Ds - death, divorce and debt - skewing the figures?
Next Kirsty speaks to two guests for an insight into the best ways to add value to individual properties.
Estate agent Tzana Webster of Watermans and letting specialist Catherine Bruce of DJ Alexander compare the advice for homeowners and landlords, the sure-fire projects which will repay their own costs and those which may have a disastrous effect on saleability.
In the light of proposed legislation around renting to pet owners they discuss the advantages of landlords welcoming every member of the family, why you should get rid of your dog (temporarily) during a house viewing, and the experts reveal the unusual family pet they brand the worst offender in terms of damage to your home - and likelihood to put off potential buyers.