Glasgow parking space on sale for unbelievable price
It has recently been reported that Glasgow residents and workers spend, on average, 40 hours per year looking for a parking space.
So how much would they be willing to spend on securing their own private space?
This owner of just that - a private, CCTV monitored, gated, undercover and secure space - is willing to find out as it is listed as on the market for offers over £22,000 on Zoopla.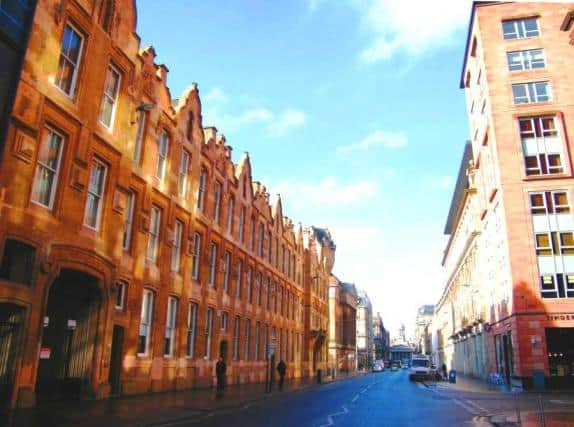 Picture: the parking is located off this city centre street, Zoopla
The parking space, located just off Ingram Street in Glasgow's Merchant City, and all its merits have been described on the site:
"If you live in a spaceless Merchant City flat, work, regularly shop or socialise in our fair City this will add value to your life.
"So if you are tired of dancing the parking fandango and searching down the back of your passenger seat for loose change then this secure, gated, undercover and CCTV observed private parking space is just the solution to your travails.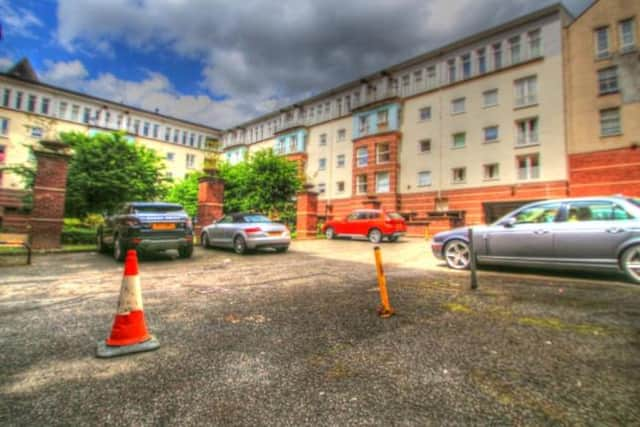 "Perfectly positioned in Merchant City central this is the prime plot to rest your four wheeled friend."
Picture: the parking space, Zoopla
So if you are tired of hunting for a space and would rather spend that 40 hours a year doing something more fulfilling (and have a spare £22,000) then this may be the listing that you've been looking for.