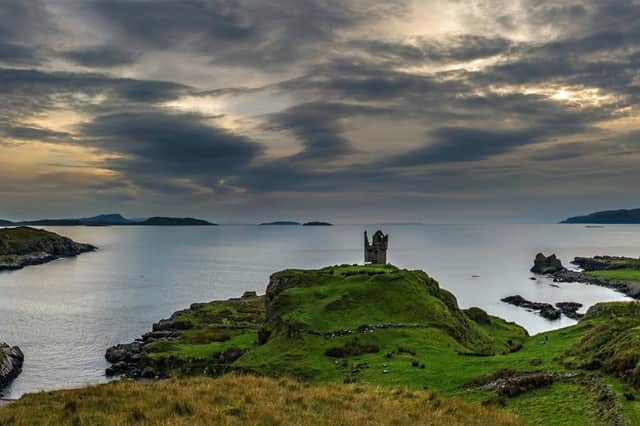 Take escaping city life to new limits by renting the isle of Kerrera, near Oban.
Available on Airbnb for £100 per night, the Kerrera Bunkhouse is ideal for those looking for a quiet retreat with friends of family.
The bunkhouse sleeps seven in, as the name suggests, four bunk beds and a double and single room.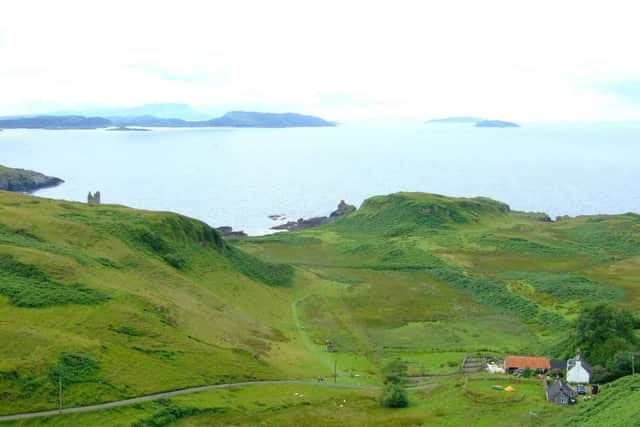 Despite the rural location (there's no shops on the island so guests have to bring their own food and supplies), the stay will ensure total escapism, thanks to the lack of phone signal and Wifi, and a chance to explore some of Scotland's unique countryside.
Described by the owners, the Bunkhouse is a true remote rental: "Located on the stunning Isle of Kerrera off the coast of Oban, Kerrera Bunkhouse is a great place for a family or group of friends to stay.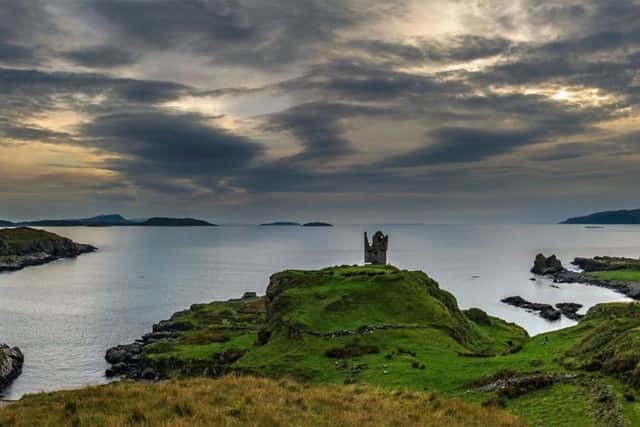 "Set on the south end of the island, it is an amazing place for a break away from it all! A short ferry ride and a delightful coastal walk will take you back in time."