Challenges facing landlords and tenants in a competitive housing market
This month's lively edition of The Scotsman's Property Podcast, made in partnership with DJ Alexander, focuses on all aspects of investment homes and the lettings market.
In the programme, now available online, The Scotsman property editor Kirsty McLuckie and her guests look at the challenges facing buy to let landlords, the competition in finding a first home-from-home for students - and the extreme measures that some people are taking to secure a room in a shared property.
Up for discussion are the changes to the rules surrounding holiday lets and the impact that these might have, particularly in Edinburgh.
Kirsty garners the reaction from the industry and speaks to Chris Gray, director of letting agent Rentir, to ask about the impact on the sector and the knock on effects on tourism and the city's wider economy.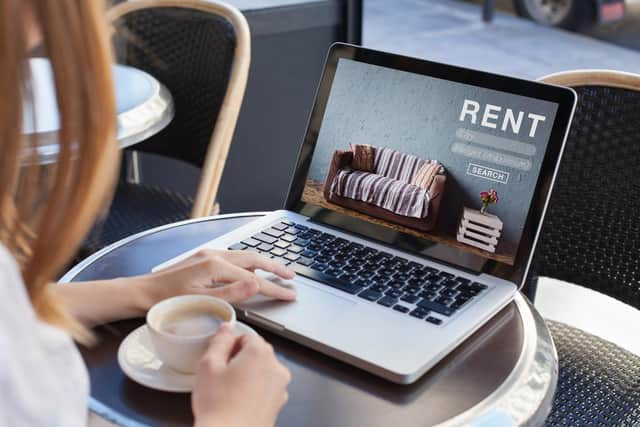 Next, the podcast turns to longer term renting, with a wide-ranging interview with Kevin Fraser, director of property management at DJ Alexander.
He details the changes in standards which are upcoming for landlords and discusses the effects of the temporary cost of living regulations - and whether or not they are likely to be extended next month.
Kevin takes us through the consequences in terms of record rent rises for new tenancies in Scotland, particularly in student cities such as St Andrews, and the challenges facing tenants who cannot afford to move.
And we ask the thorny questions of why some would-be tenants are pretending to be in romantic relationships to secure a flat, and what the consequences for their landlords might be.