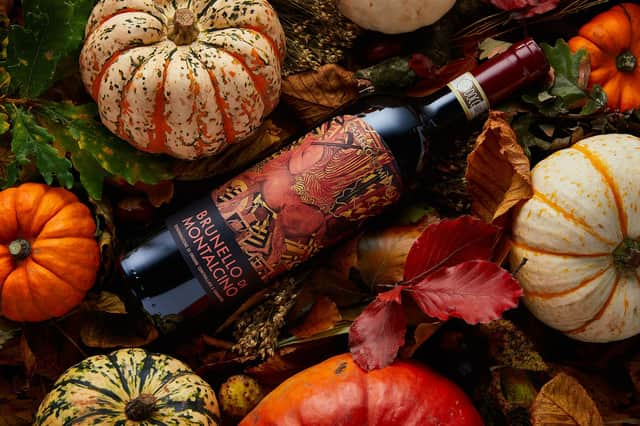 Established in 2013, de Burgh Wine Merchants have gone from strength to strength and now offer a unique range of wines that are a true reflection of the people that produce them and the land they are from.
Originally set up as a wholesaler to hotels and restaurants across the country as well as to a wide variety of private clients, their UK-wide next-day delivery service helped them to weather the Covid storm as demand from customers at home rocketed almost overnight.
Now, as life settles post-pandemic, we spoke to managing director Tarquin de Burgh about the ever-expanding business.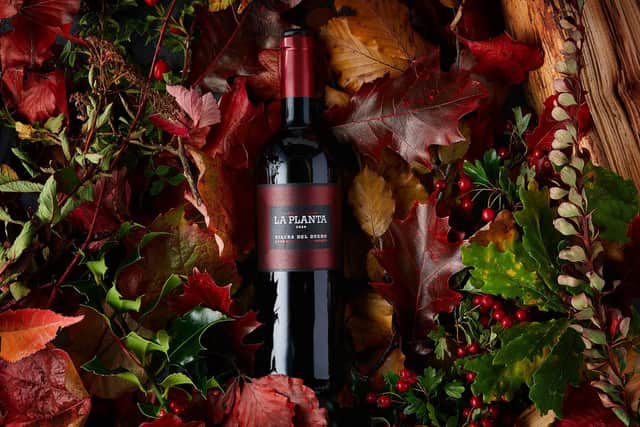 "The journey has been extraordinary – we had just redesigned our website to make it easier to use with lots more information than before," he says.
"With over 500 wines on offer and the ability to deliver next day UK wide, the website hit overdrive during the lockdowns and suddenly we found ourselves supplying customers at home up and down the country."
So how have things changed since life has returned to the new normal?
"Since April we have been run off our feet," explains Tarquin. "Our trade clients fully reopened and business moved into another gear, it was great to see so many great hotels and restaurants come back to life!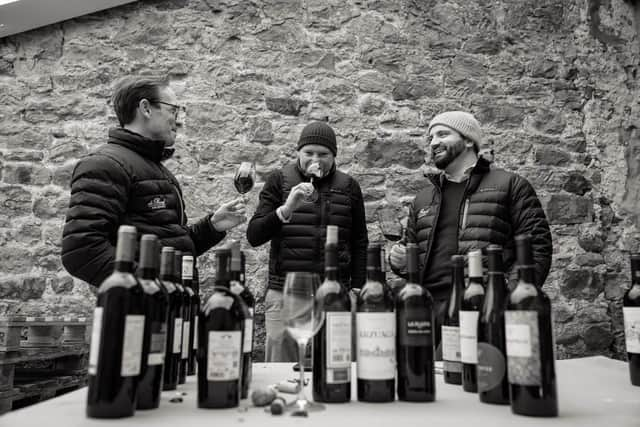 "What's been fabulous is our private clientele has also continued to grow. We now have lots of clients all over the UK who love the personal service we offer and the many wines we have taken years, and we mean years, to find.
"Gifting in the run-up to Christmas is also proving to be popular."
During the pandemic, de burgh Wine Merchants have employed more people to keep everything running smoothly and they are now looking for another member of the team to help bolster things in the picturesque Dalkeith office.
"We are based just outside Edinburgh in a charming farmstead surrounded by fields and sky – our office looks far more like one of our suppliers in Burgundy than a working warehouse," Tarquin adds. "It's a lovely place to be based and to work and if you need to get out our office dog Murphy is always up for a walk in the fields around us."
To celebrate the arrival of autumn, de Burgh Wine Merchants are offering one lucky person the chance to win a completely bespoke case of wine worth £250.
To be in with a chance of winning, visit www.de-burgh.com and sign up to their mailing list – all new sign-ups from Monday, November 8, until 11.59pm on Wednesday, December 8, 2021, will be added to the list of entrants.
The winner will be chosen by de Burgh Wine Merhcants at random and notified by Monday, December 13, 2021.