Why blended Scottish whisky shouldn't be seen as single malt's poor cousin
Blends have been keeping the whisky industry going since inception, so why aren't they more widely celebrated?
The past ten years have seen a huge uptick in the popularity of single malt Scotch whisky, with many brands gaining cult status and bottle prices going through the roof.
This time too has seen a much younger, more diverse customer base drinking whisky, defining the stereotype that whisky is an old man's drink, only to be enjoyed with a splash of water or ice. All of these things are very good for Scotland, with whisky tourism on the rise, not to mention the billions the Scotch whisky industry generates for the UK economy.
Last year exports topped £6 billion for the first time, new distilleries were being built and old ones reopened. We're very much in a boom time, and the focus is very much on single malt whisky.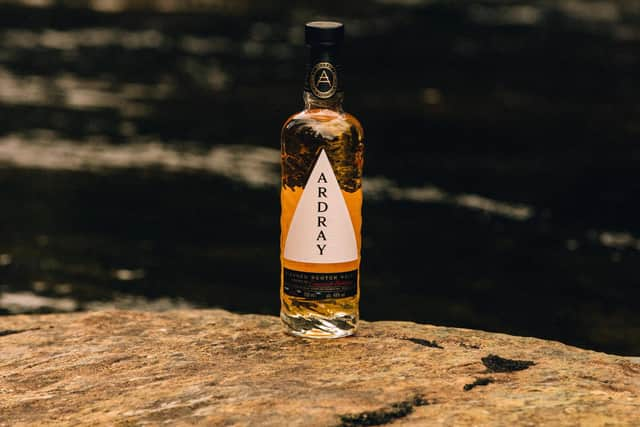 While there's nothing wrong with this, it can led to an attitude that single malt is much superior to blended whisky, with many people thinking that blends are cheap, and best used for cocktails. Many may be surprised at the sheer amount of single malt that's kept aside for use in blended whisky, which is estimated to make up 90 per cent of whisky sales worldwide. There's a reason that Johnnie Walker Black Label is the most easily recognisable whisky no matter where you are in the world.
But it's not just Diageo. It's said the Famous Grouse built Macallan's state-of-the-art distillery and Grant's, owned by William Grant and Sons, is the third best selling whisky in the world.
Many single malts stand on the shoulders of these blended giants, a lot of which have had many a nose turned up at them. I'm not ashamed to say I really enjoy Famous Grouse, but why would you be? It contains Macallan.
These days blended whiskies are having something of a moment. Earlier this month Beam Suntory unveiled the company's latest creation – Ardray – a blended Scotch whisky.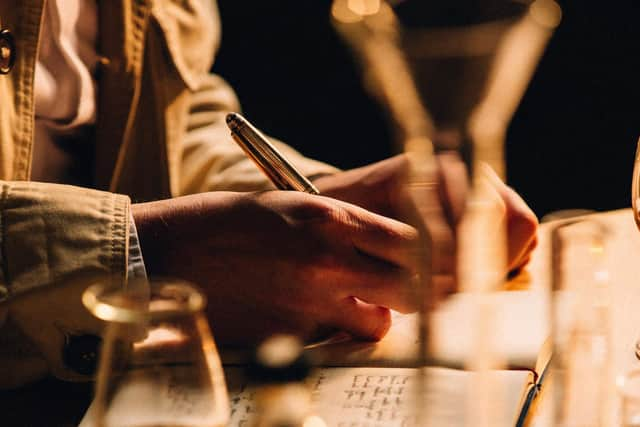 Celebrities too are getting in on the blended whisky action. In 2020, Outlander star Sam Heughan released The Sassenach, a blended Scotch whisky made for him by the Loch Lomond Group. When he was a guest on Scran, The Scotsman's food and drink podcast, Heughan explained why he went for a blend and not a single malt, saying: "Blends, in the past, have been traditionally looked down on as they are seen as being cheaper. But actually they can be so unique and that's what we are trying to do with ours. Single malts obviously are held in high esteem, but there's a market out there for a blend that is premium and is an expression of what I like and what I like about Scotland."
Blends also give those behind the whisky a chance to be creative, as whisky legend Billy Walker, owner of GlenAllachie explained. He said: "The blended Scotch category offers increased scope for blending experimentation. Introducing carefully selected malt and grain components allows the blender to create something truly unique.
"If chosen well, the grain element of the formula can contribute some really interesting flavour characteristics to the totality of the drinking experience. "
So next time you're faced with a choice of single malt and a blend, try the blend. You never know, you may just surprise yourself.
Comments
 0 comments
Want to join the conversation? Please or to comment on this article.