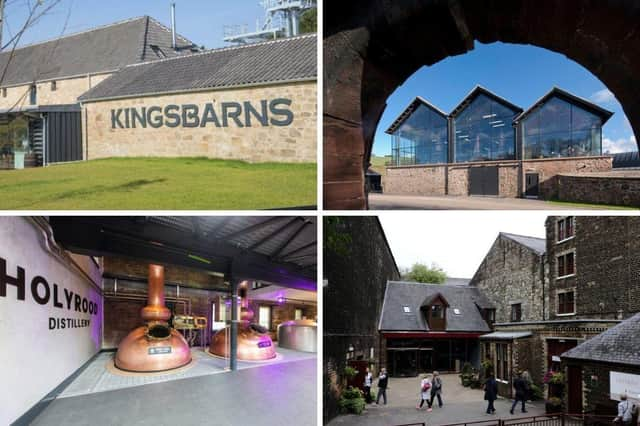 Whisky Distillery Tours Edinburgh: Here are 8 of the best distilleries you can visit in and around Scotland's capital
From the year-old Johnnie Walker Experience on Princes Street to the Scotch Whisky Experience on the Royal Mile, there are no shortage of great attractions for whisky lovers visiting Edinburgh.
Published 22nd Dec 2022, 15:55 GMT
Many of the famous names that produce whisky offer tours of the premises to visitors.
These tend to involve a tour of the premises with an expert guide divulging all the appropriate facts and figures, followed by the all-important tastings then a trip to the shop to stock up on your new favourite dram.
While many of these temples to the water of life are relatively far-flung in Scotland's Highlands and Islands, several distilleries are within a 90 minute drive of Edinburgh.