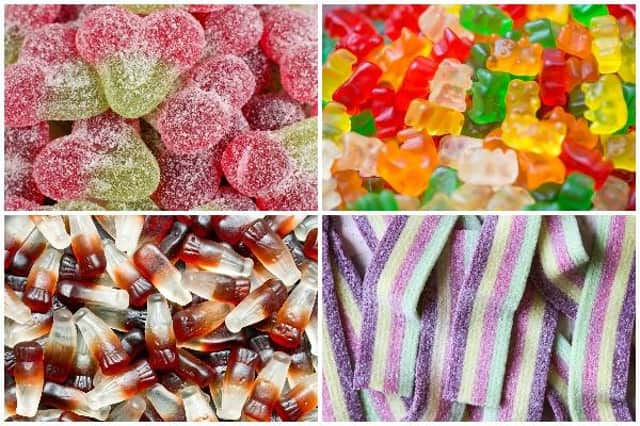 These 15 pick and mix sweets have been voted as the best - do you agree?
Pick and mix sweets are loved by many across the nation, with so many different varieties to choose from.
Published 15th Jan 2021, 12:20 GMT
But which sweets typically included in pick and mix selections are the best? The French Bedroom Company asked people to rank their popular pick and mix selection based on both taste and value for money. These were voted as the top 15 pick and mix sweets.