Scotland misses out as McDonald's announces 33 UK restaurant openings
Fast food giant McDonald's reopened 33 restaurants for drive thru and delivery today – but none are currently open in Scotland.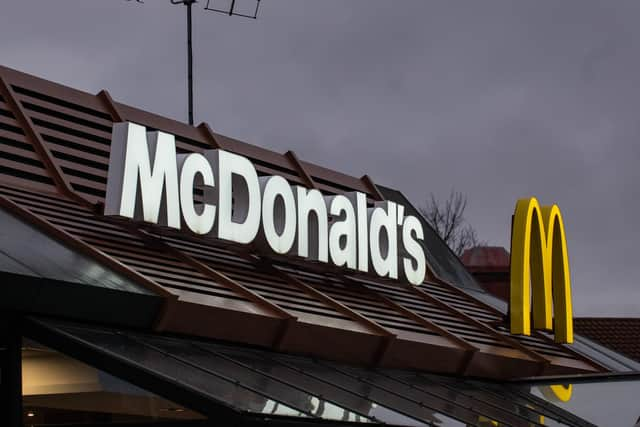 The chain confirmed the opening of more than 30 restaurants for drive thru last week and confirmed that customers would notice several changes when visiting such as a spending limit of £25 per car.
As there will be smaller teams working in the restaurants to adhere to social distancing measures, service is expected to be slower and queues are likely.
McDonald's CEO Paul Pomroy previously stated that McDonald's plans to reopen all drive-thrus by early June and that today's openings are just the next in the brand's phases return.
Last week Mr Pomroy said: "There has been an incredible response to news of our reopening and we know many of you are eager for us to extend our reopening plans at a faster pace.
"The wellbeing of our employees, suppliers and delivery partners' couriers is my top priority and we will only extend our plans at a pace that enables us to create a safe working environment for our teams.
"In line with government guidance, next week we will begin the next phase of reopening a further 30 pilot restaurants in the UK and Ireland, offering service through the Drive-Thru lane from Wednesday 20th May.
"Moving in step with government guidelines, we plan to reopen all our Drive-Thrus by early June."