Here are some of The Scotsman food critics' favourite Glasgow restaurants
We've rounded up six of our favourite west coast eating destinations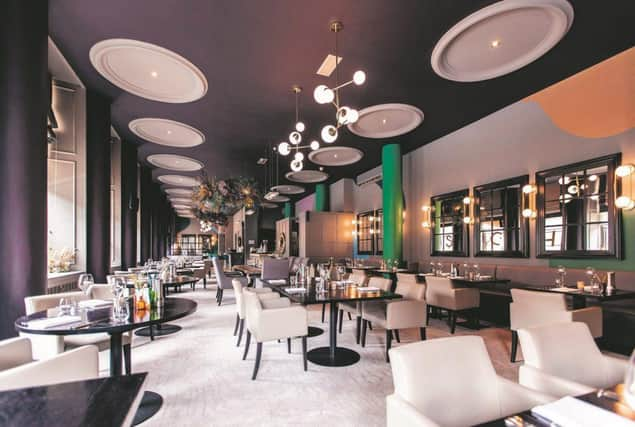 This was one of the unfortunate restaurants that opened just before lockdown, only to have to close down again. We visited during a less restrictive tier, and enjoyed head chef Dion Scott's upmarket nosh."My tired taste buds, which had been anaesthetised by mask steam, were reanimated", said our review. Try the Sunday roast, £30 for three courses.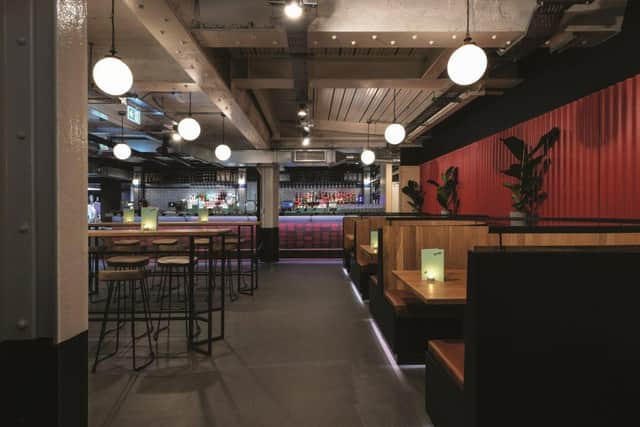 We gave this restaurant 8.5 out of ten back in March. Its menu is influenced by South East Asian grub and it's owned by the team behind the also wonderful Ox & Finch in Glasgow's Finnieston and Edinburgh's Baba. It's reopening for takeaway today (11 December) and potentially eating in from tomorrow, subject to restrictions.
Botanic Gardens Garage, 26 Vinicombe Street, Glasgow (0141 438 6990, kapaogla.com)
This place has been around for seven years, and was part of the early transformation of Finnieston into our favourite foodie destination. It's currently offering an At Home menu and an online shop for takeaway goodies like caviar with mini crumpets.
The Scotsman has reviewed this place's Mediterranean influenced dishes twice. Gaby Soutar gave it 8.5/10 while Rosalind Erskine loved the lasagne nduja (pictured) and awarded 9/10 to their lockdown friendly At Home menu.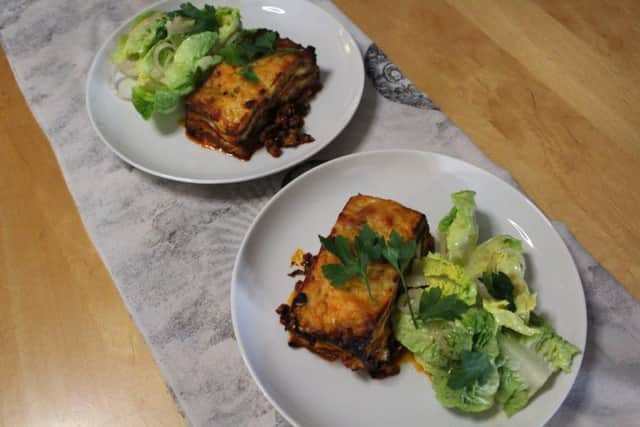 This much loved Italian restaurant has also had more than one visit. Rosalind Erskine raved about their Eusebi Deli At Home menu's Calabrian sourdough pizza to takeaway (though this venue also operated as a sit in, as it was classed as a cafe while Glasgow was under tier four), while Gaby Soutar still dreams of "yesterday's lasagne".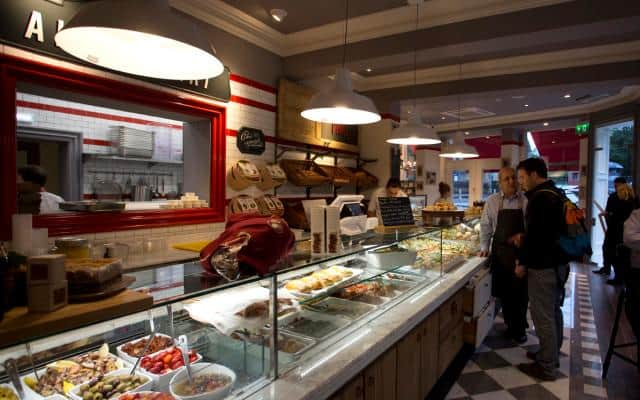 Lorna McKee, previously of Restaurant Andrew Fairlie, is head chef here. It's her first Christmas at the helm, and she's created a four course luxury hamper, which includes turkey with all the trimmings, petit fours and Champers (£140 for two). Delivery to Glasgow, or collect. We're a bit sad that lockdown has curtailed a visit to this restaurant's sister venue, Epicures by Cail Bruich, which specialises in brunch and bakes.