Salmon reared in the Highlands and Islands of Scotland has been served to diners at 10 Downing Street as part of the King's coronation celebrations at the weekend.
The fish, from Loch Duart – an independently owned fish farming company with bases in Sutherland, Ross and Cromarty and the Outer Hebrides – was part of the Coronation Big Lunch at the Prime Minister's official residence on Sunday.
It's not the first time the brand has featured on the menu at grand occasions and official royal events over the years.
Loch Duart smoked salmon was offered to guests at the wedding of William, Prince of Wales, and Catherine, Princess of Wales, and at the late Queen Elizabeth II's Diamond Jubilee.
The delicacy was also served at the COP26 climate summit in Glasgow and has been a popular offering at events such as Wimbledon and the Commonwealth Games.
Salmon is often known as the 'king of fish', making it an appropriate dish for the coronation.
The salmon was smoked at Valley Smokehouse, which supplies Raymond Blanc's Michelin-starred Le Manoir aux Quat'Saisons, and delivered by Royal Warrant holder Flying Fish Seafoods, both based in Cornwall.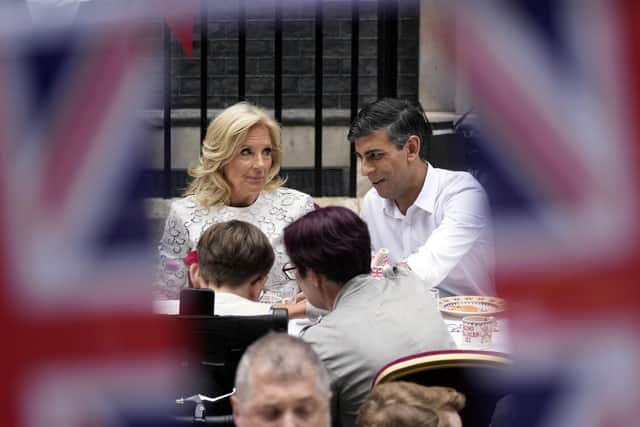 "We are so proud to see Loch Duart recognised, once again, as unrivalled world-class salmon fit to be served as part of the official coronation celebrations," said Chris Orr, sales director at Loch Duart.
"Loch Duart would like to congratulate their Majesties King Charles III and Queen Camilla on their coronation."