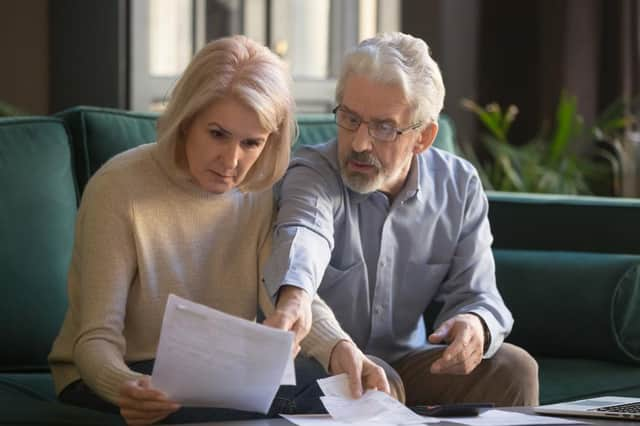 The main tax you need to be aware of is Inheritance tax, which is a percentage of the overall estate that needs to be paid. Some of the laws surrounding the payment of Inheritance Tax (IHT) can be complex and technical, and a solicitor is able to offer clear and practical advice on calculating and paying IHT.
Firstly, you need to know that IHT isn't payable on all estates. As a general rule, it's only due if the total value of the deceased's assets is more than £325,000. That means the first £325,000 is free from inheritance tax but any assets over this value will be subject to IHT at 40%. Exceptions include:
● Any assets passing to the deceased's surviving spouse or civil partner are free of inheritance tax, regardless of the total value
● If the deceased had a spouse or civil partner who died before them, their unused inheritance tax allowance may be available, meaning the threshold increases to a maximum of £650,000
● Any assets passing to a registered charity are free of inheritance tax, again regardless of the value
● If the deceased's property is left to a direct descendant, an additional residence nil-rate band applies. This is currently £175,000, or £350,000 for a couple.
Don't forget lifetime gifts
IHT can also be payable on gifts made by the deceased in the seven years before their death. The value of those gifts have to be added into the value of the estate to see if that pushes it over the threshold, though there are some exemptions.
Also, if someone has transferred property or items for less than their actual market value (eg, selling a property to a family member for less than it's worth), the difference in value is treated as a gift for IHT purposes, though the amount due decreases over time.
Executors should bear in mind that inheritance tax should be paid within six months of the death, or interest will start to apply on the tax due.
Any unpaid income tax and capital gains tax that may be due, both from before the person died, and during the period of the estate can also be applied.
The personal law solicitors at Gibson Kerr are experts in this area and are happy to help you with the process of administering an estate, including calculating and paying any taxes due. They are working remotely and able to hold a telephone or video meeting with you.