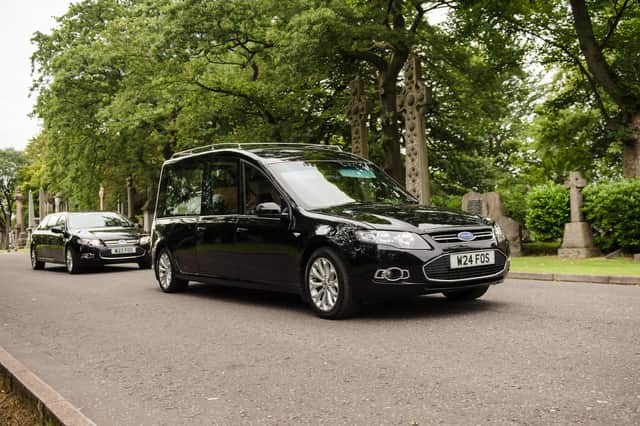 Tom Osborne of Fosters Family Funeral Directors says the simple pricing structure not only provides clarity across the business, but also helps if people are planning a funeral from afar.
This, combined with the flexible, personalised funeral plans, makes for a compassionate and caring service when people need it most.
"At Fosters we have one, affordable, low cost price list, no matter where in the country you are. We don't compromise on quality, but we do offer clarity for people planning a send-off for a loved one, wherever in the country they come from.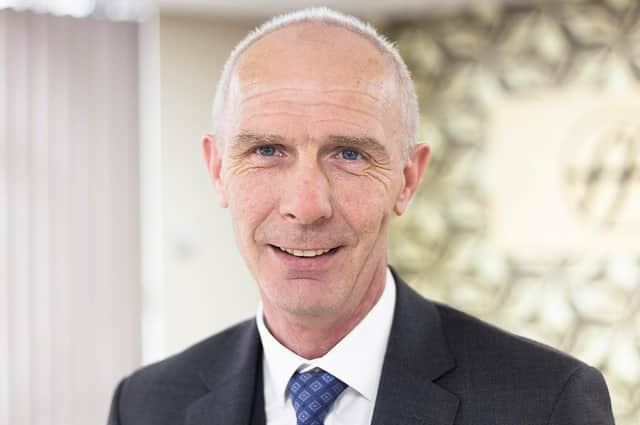 "We think the cost of a funeral should be reasonable and comparable wherever you live in the country," Tom added.
Some families will be able to visit the branch of Fosters nearest where their loved one lived, but in some cases the organisation may need to be done at a distance due to local lockdowns. This one-price guarantee ensures that no matter where in Scotland they are organising the funeral for, the same Fosters quality is delivered, at the same price.
Fosters prides itself on maximum flexibility too, to ensure families can arrange the funeral they desire, even during these uncertain times.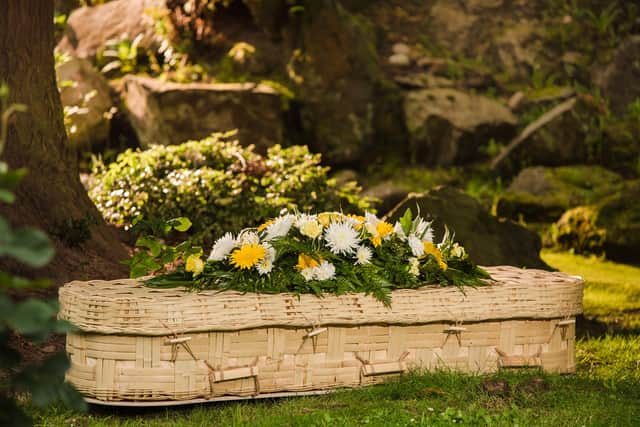 All the firm's staff have undergone new training on personalised funerals, to celebrate 'the uniqueness of life', and to reflect on modern attitudes to funerals.
Nick McLaughlin, MD of Fosters, says: "While the format of many funerals tends to be similar - such as cars, a service, a celebrant – the finer details are so varied and it's clear there is no such thing as a 'one size fits all funeral package'.
"Families want a service that truly reflects the character of their loved one. It's also our experience that funerals are no longer always the sombre, black-tie affairs they once were and the emphasis is shifting from mourning a loss to celebrating a life.
"Many people are choosing to inject more colour and personality into services, therefore we have rolled out a new programme of staff training to ensure our staff are ready to guide families through the process of organising a truly personalised send-off for their loved ones."
Personalisation can include 'green' funerals with biodegradable coffins.
Nick continues: "Our wonderful, compassionate staff pride themselves on their attention to detail and helping families assess their options at a difficult time.