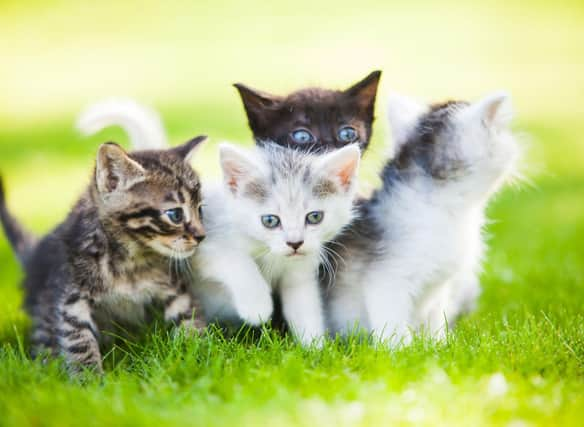 What Should I Call My Cat? These are the 10 most popular cat names in the UK for loving kittens
As pet ownership has surged over the pandemic, these are the names that have proved most popular with feline fans.
Pet Food Manufacturers' Association (PFMA) chiefs say this means that the UK now has 17 million pet-owning homes, with the majority owning either a cat or a dog – or both.
Of course, once you've decided to add feline friend to your family, there's the tricky business of what to call your new ball of fur.
Insurance company GoCompare has carried out some research into the most popular cat names.