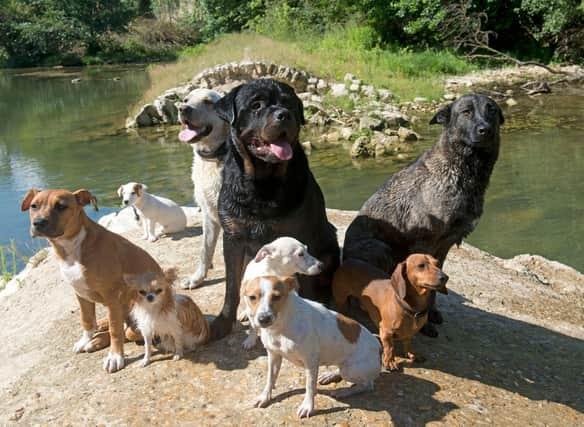 Top UK Dogs: Here are the 12 most popular breeds of loving dog according to latest figures 🐶
As dog ownership continues to soar post-lockdown, these are the pups that are currently most in demand across the UK.
Published 19th Jul 2021, 14:43 GMT
Updated 8th Aug 2023, 12:00 GMT
As lockdown hit, leaving many of us stuck at home, lots of people decided it was the perfect time to get a new puppy – with the UK Kennel Club reporting nearly a huge increase in UK dog ownership.
With 215 different pedigree breeds recognised by the UK Kennel Club, plus numerous popular crossbreeds, there's no shortage of choice when it comes to selecting your perfect pooch. But some breeds are rarer sights in parks than others.
Here are the most popular breeds of dog according to the latest Kennel Club figures – and there's a new UK top dog in town.