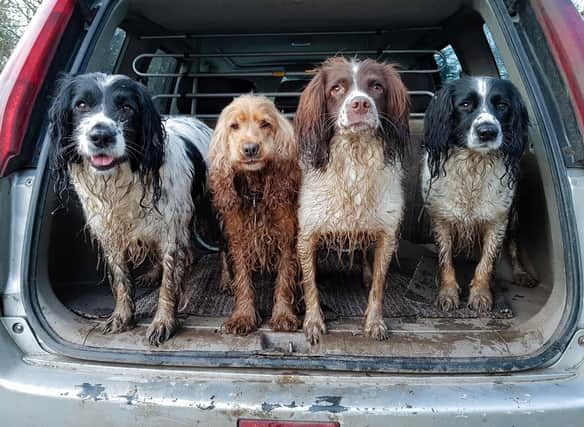 Dog Cleaning Hacks: 10 best expert hacks for cleaning your loving dog's toys and possessions 🐶
From toys and bedding to feeding bowls and walking gear, your adorable but dirty dog has a lot of things that can harbour dirt and bacteria that you don't want in your home.
And while it may be somewhat easy to pop your pup in the tub or take them to the groomer, figuring out how to clean their belongings is a bit more complicated.
So, the team at www.tails.com have shared their experts' top advice to knowing exactly when your pet's favourite items need to be cleaned and how to get them smelling and looking like new.